Lord Protector of Britain
82 Badges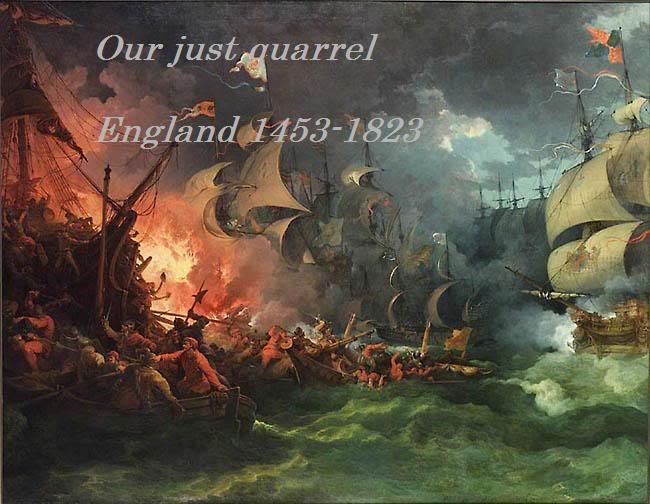 Hi folks! In my spare time between my A-level exams I decided try out the newest Magna Mundi version and couldn't resist turning the results into a small AAR. As a disclaimer to start with: Don't expect the updates to be too regular. I am still preoccupied with my A-levels and as soon as I find the time I want to finally write the continuation of my Mega-Campaign. So just wait and see how productive I will be able to be on this one. The first introductory post will nevertheless be up today.
Game: EU III Magna Mundi 1.729
Difficulty: Normal
Modifications: Only some slight ones. Edited the monarchs of England and Great Britain and gave Great Britain a new CoA. I also changed one national idea of England from "Grand Navy" to "Grand Army".
Goals:
-Resume the 100 year war. This is kind of an obsession that dominates every EU III game I start with England.
-Unify the British Isles
-Spread Protestantism across Europe
Narration Style: History Book. It's the only one I am mildly good at.

Table of Content​
Last edited: