EDIT: Note to new readers, this AAR has been Resurrected and is alive and kicking.

The game began in Armageddon (I know, ancient) and transitioned to Darkest Hour where it has persisted ever since.

Most of my focus is on producing new chapters and keeping the story moving so apologies if I haven't dedicated the time to cleaning up the oldest posts. Please stick with the story or even skip ahead if you're interested in seeing the more recent material (ww2 and post war). Glad to have you on-board. Just be aware, I started this AAR years ago so hopefully the writing quality improves over the course of the chapters.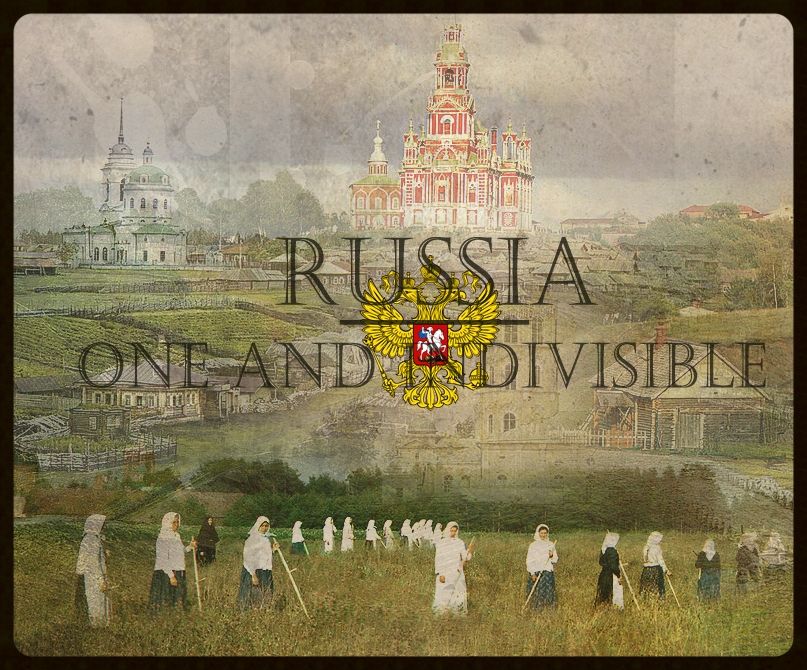 ​
This will be a hybrid.
When i say hybrid i mean the styles i use will be mixed, ranging from narrative through gameplay, history book and anything else that takes my fancy.
Russia: 1936 Kaiserreich scenario on an ancient version of DH and KR.
In order to adjust to the alternate history as i'm using it though, there will be a three part prologue. Sit through it and i promise we can get into the business end of things relatively quickly.
Anyway, hope you enjoy.
Last edited:
4
Reactions: