Basileus Romaion
77 Badges
Jun 17, 2001
22.841
7.112
Norgesveldet 2.0 – A history of the Norwegian kings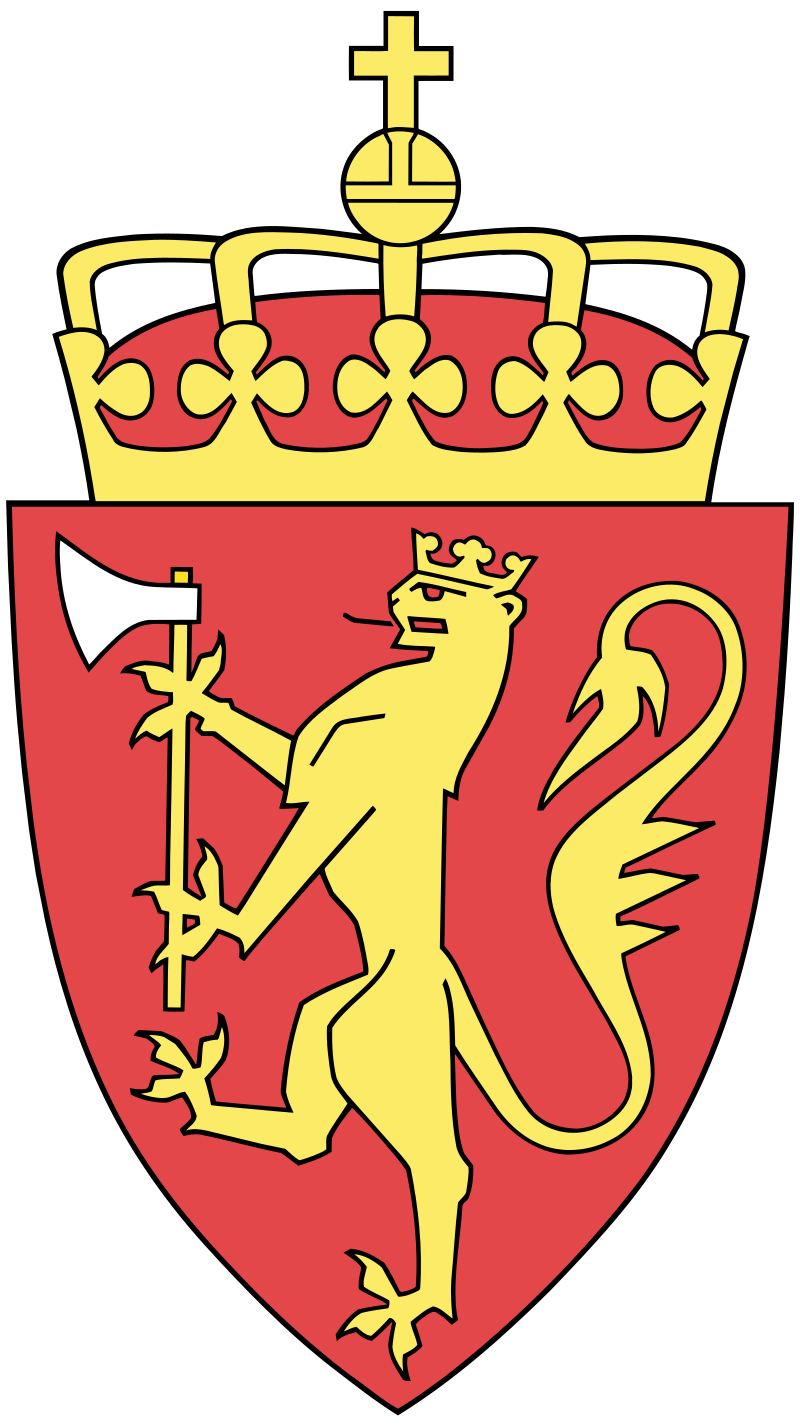 Back in 2015, I wrote my
first AAR in over a decade
- the first of what has now five years later become no less than sixteen AARs. This first AAR was in CK2, and it was following the kings of Norway's rise (and almost fall at a couple of points) from petty kings to kings, to dual Emperors. With CK3's release, I've decided to try
as my first game ever in CK3
to redo my Norgesveldet AAR.
It may go well, it may end in disaster, but I will tell it anyways.
I will however reserve the right to change stuff and reload saves to make for a better story. I will not cheat to make myself look better though.
Additionally, this will be the story of the kings of Norway. If my heir becomes a duke or I lose the kingdom, I will change to the current king.
With that said, I will wait the last 20 minutes for the game to release, then I will start playing and writing. So watch this space.
​
7

2

2
Reactions: