Wow! Apparently Paradox listened to my complaints and pleas about improving the visual aspect of some original species. The new set of portraits for humans looks great! Thanks Paradox!!
ps: The new backscene of the main menu with the quantum catapult is also great.
Pd: Could you stop bombing with dislike? I published this on Tuesday and I could never imagine that the new portraits would have so many problems. If you want to get your old humans back, visit this thread.
That's all, thank you, let the bombardment continue.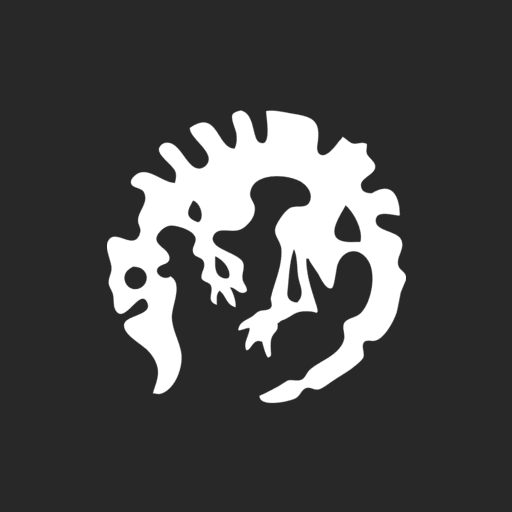 Don't you like the new portraits and clothes for humans? Do you want to recover the appearance of your characters? Do you want mod "x" to be useful again? If you feel identified with any of these questions or for some other reason you want to...
forum.paradoxplaza.com
Last edited:
12

1

1

1
Reactions: