Hi all!
As usual, we'd like to share some visuals from the unit packs we have done so you can be sure that you're picking up your moneys worth!
I'm not going to write a dev diary this time but rather let the renders speak for themselves.
As always, do keep in mind that we always have to make hard design decisions based on historical references, coolness factor and what works in game.
If for instance you think we have made weird design choices for one native american tribe it might have to do with a compromise, keeping some typical traits reserved for another tribe to keep all units diverse.
The big chieftains headress for the Creek tribe for instance is debatable, but we really wanted to get it into the game.
Enjoy!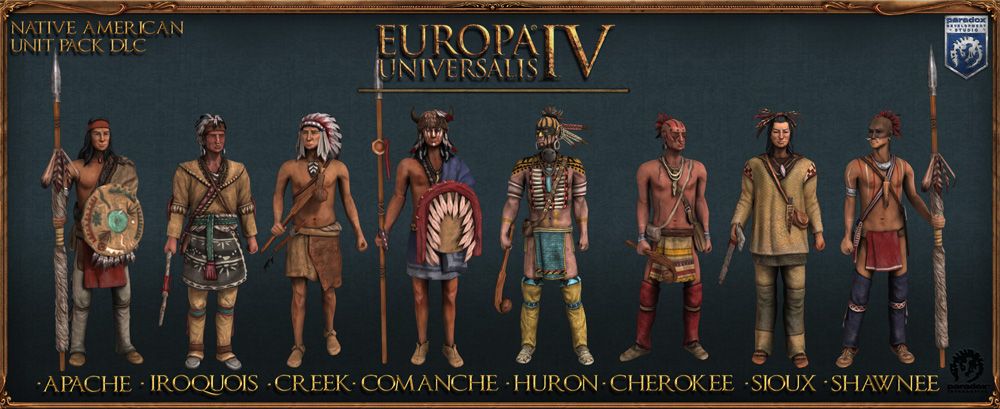 Is your wallet ready? :laugh:
Click away here!
:excl:
NATIVE AMERICAN UNIT PACK on steam
:excl:
CONQUISTADOR UNIT PACK on steam