I certainly hope that the playerbase don't abandon playing my SWMH work (and my fellow co-mods, although i'm the only SWMH mod that is still actively modding) immediately. I've spent god knows how many hours on it.
King, do you have a province ID map available for the latest version of SWMH or know where I can obtain one?
Sort of like the one IoannesBarbus posted a few years ago, like this: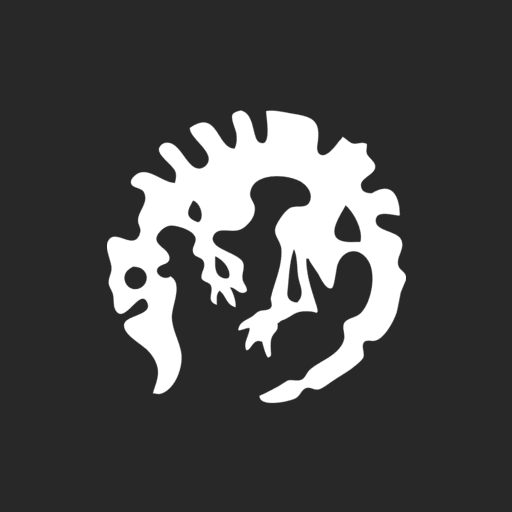 I finally got around to updating the province ID map, for those who may find it useful or a good teaser. This is for the upcoming 2.7 release version, with the new Italy. EDIT: a rivers/seas/wastelands ID map is here. EDIT 2: Map updated for...
forum.paradoxplaza.com
I need something that I can readily distinguish Wasteland areas with, because I'm... working on something that I hope will be useful to the community (if I can finish it).