Shah of Gloria Regni
59 Badges
Fire Emblem Chronicles​
I've been wanting to make a Fire Emblem mod for quite some time, since I just sent Omega my stuff for the next PA update I started working on it.
Mod Team/ Contributors
Starwarsfan541 (Project Lead)
Darthcloakedguy (Icons and other graphic help)
Zarathrusta (Coding and Bug Fixing my stuff as usual)
FritzofGermania (Moral Support, Bug Tester etc)
(Omega, not working on the mod per se, but I am planning to use a good bit of his mechanics)
TSF4 (Research, Coding)
Any/ All Help is appreciated
The goal is to cover Fire Emblem Fates, Awakening and 6-8 as well as the landmass from 9 and 10. In my headcanon Tellius and the Fates Continent are on the same landmass
Help Needed atm
-Ideas for Province Names (For the timebeing if a nation is clearly linked or inspired by a real life civilization, borriwing names from them is ok.)
-Namelists for cultures
-Religion Ideas
-Eventually someone to make new portraits
-Coders in General
-Map Modders
Note on the following pics, I just started this Sunday evening so terrain and topology is just a placeholder.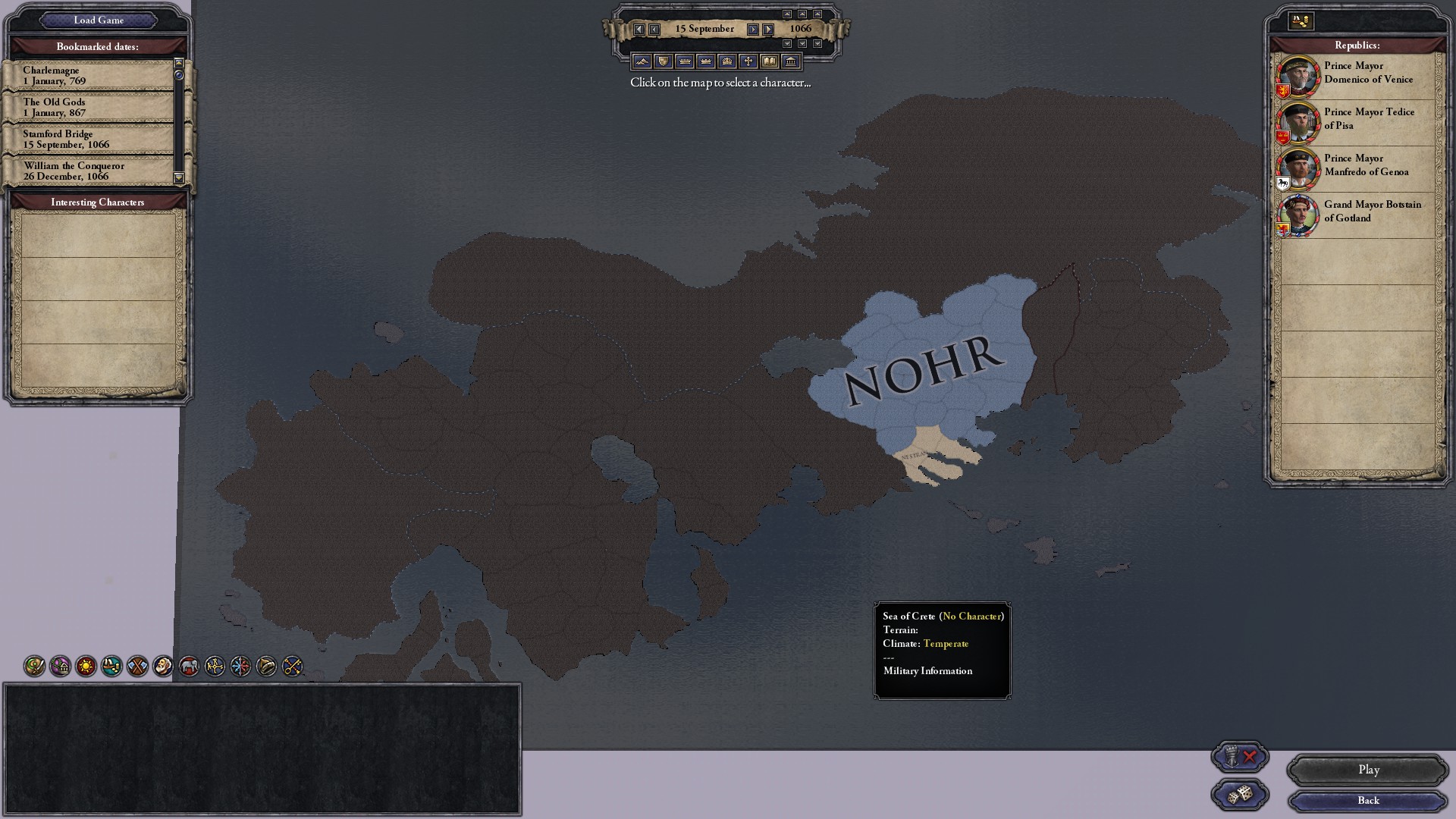 Tellius/ Fates Continent
(Note: Ice Tribe culture and Wolfskin culture not added yet)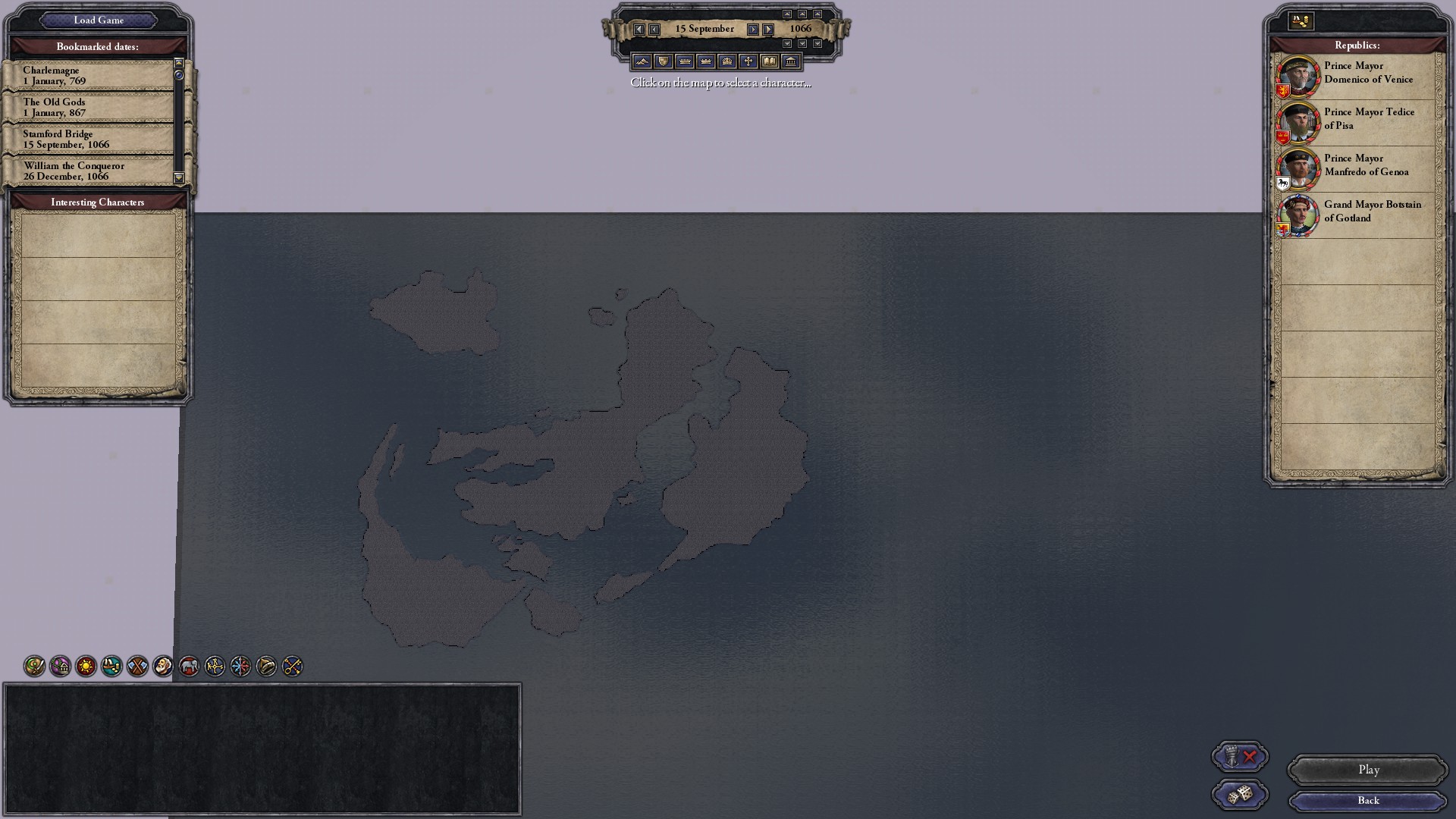 Valla/ Floating Islands/ Invisible Kingdom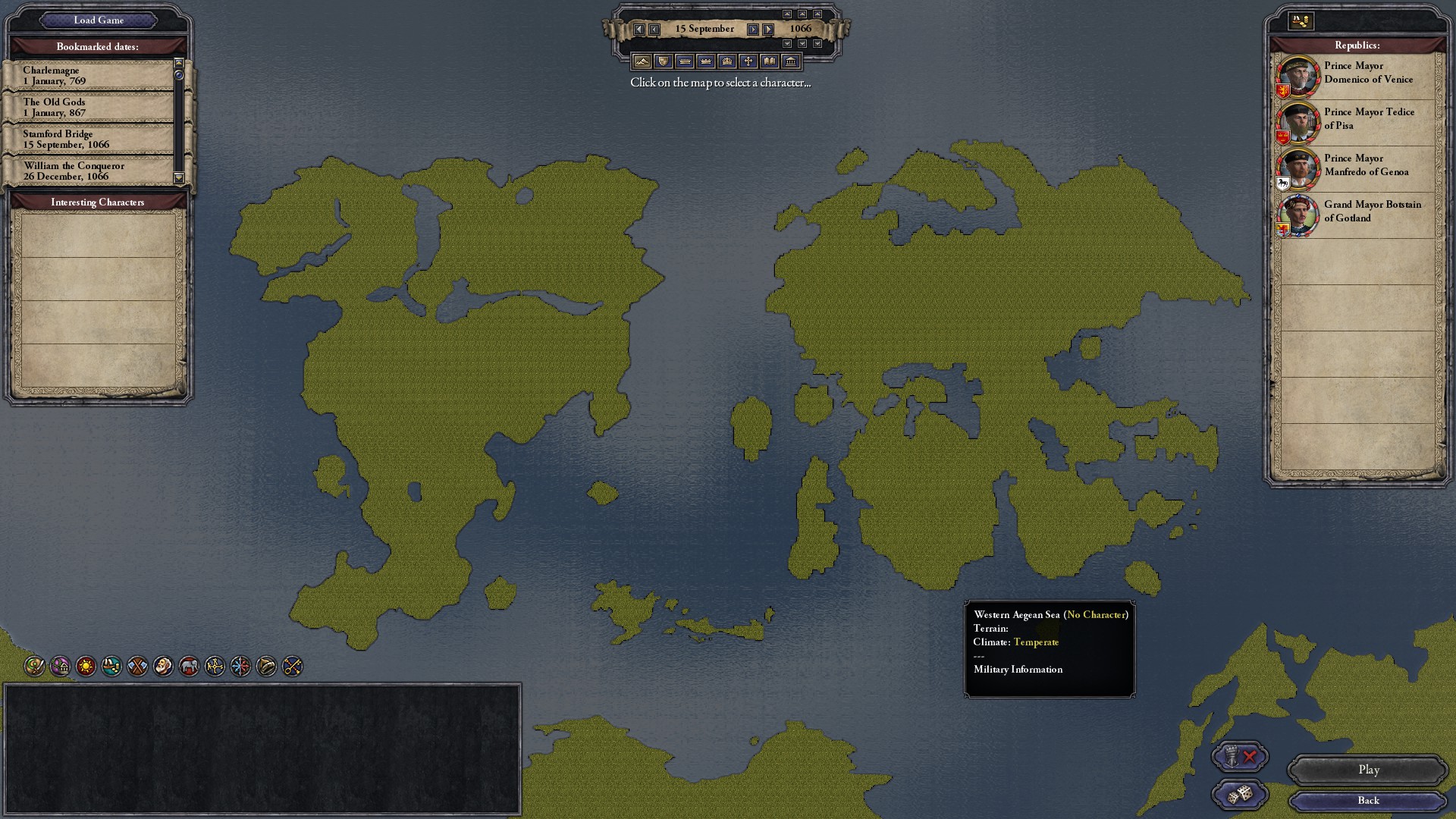 Left: Valm/ Ancient Valentia
Right: Ylisse/ Ancient Akaneia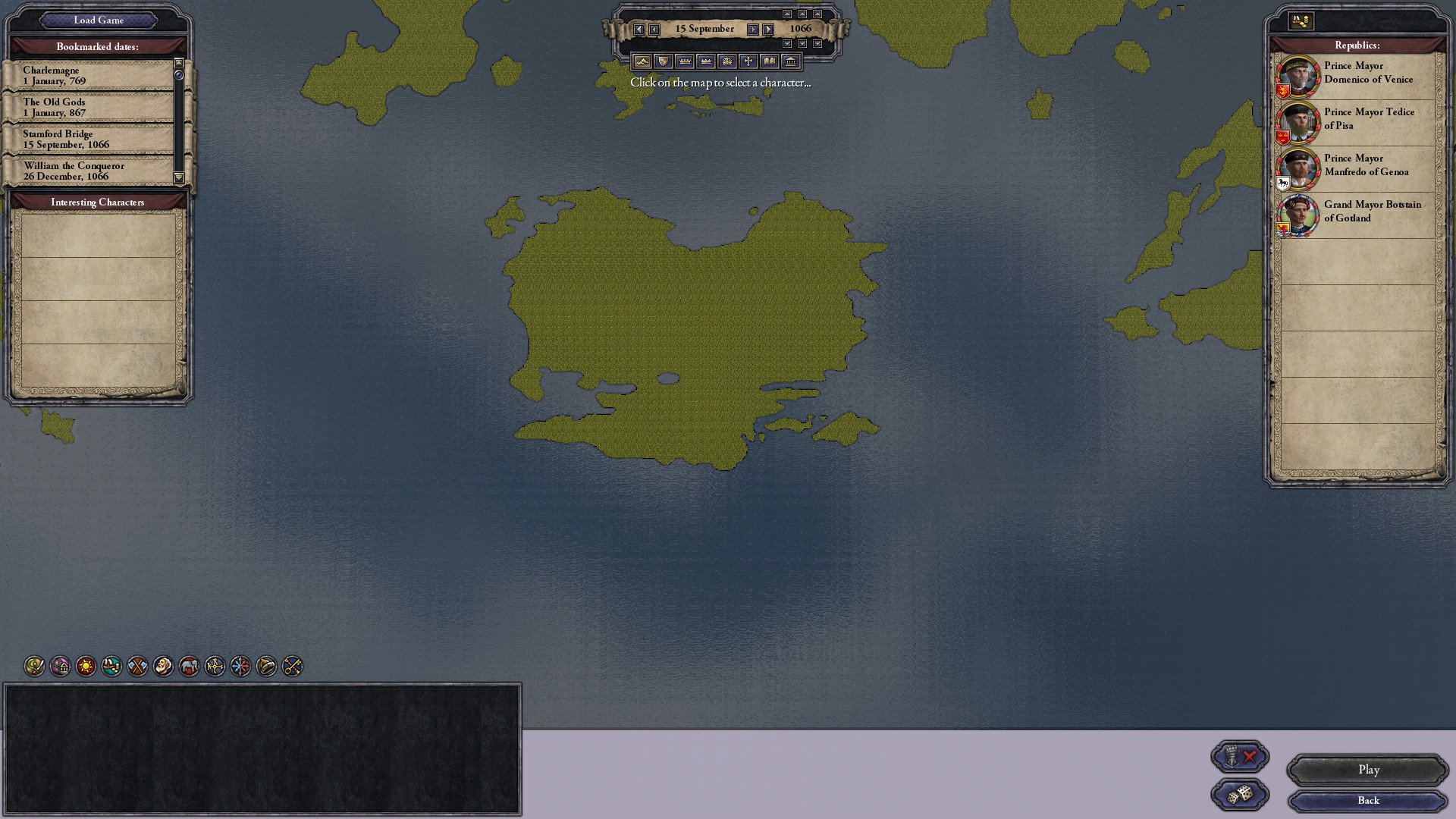 Magvel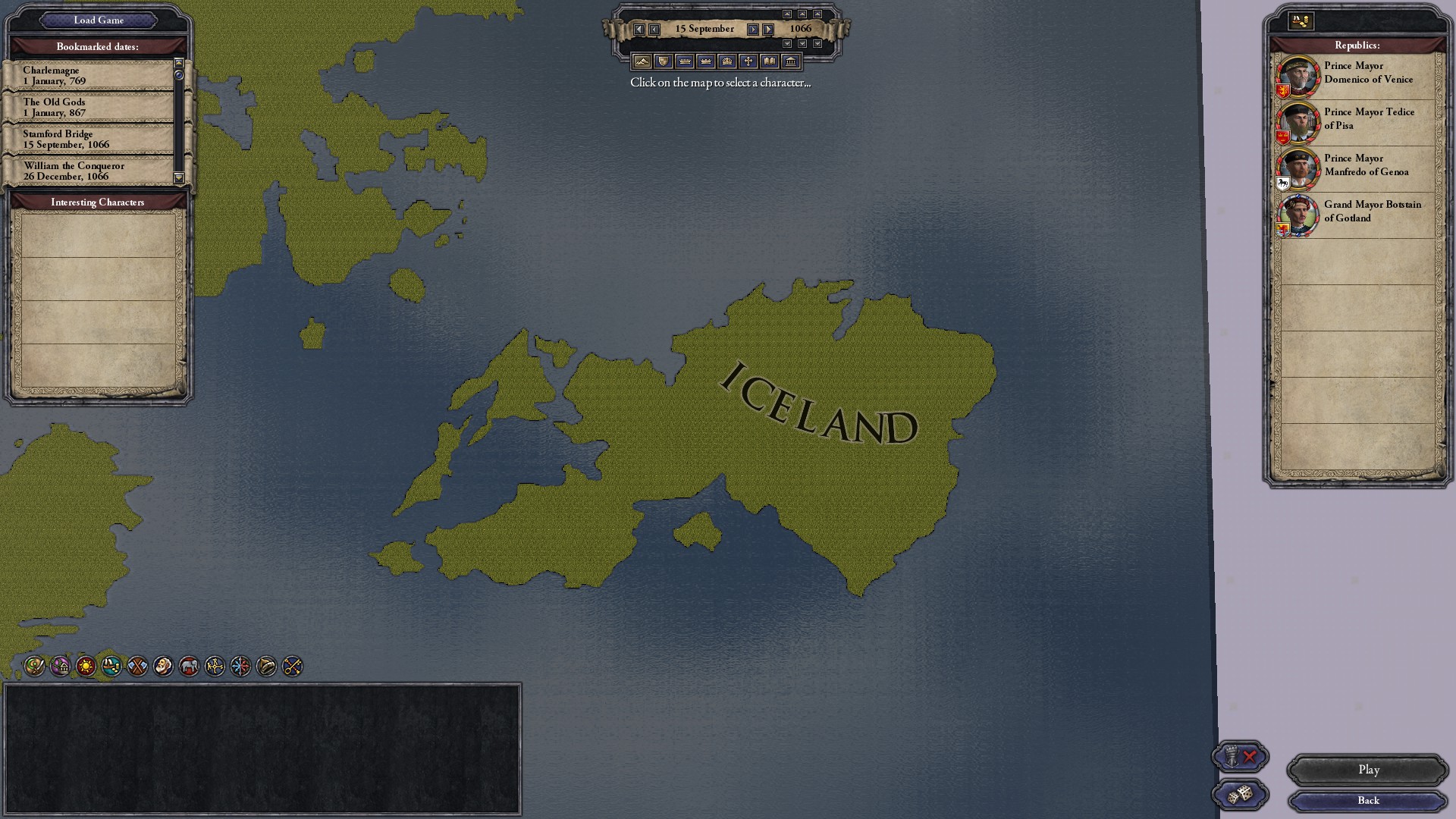 Elibe
(Ignore it being Iceland, I had to make some provinces to get the map to boot)
Btw, the mods name is up for debate, I went with Chronicles because I couldnt think of a better one​
Last edited: