Captain Pessimist
120 Badges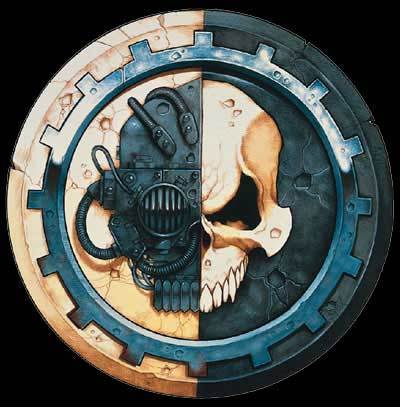 Hello.
I've been playing stellaris with my friend for sometime now, and he often makes a custom race after the Adeptus Mechanicus of WH40k and constantly lamented the fact that there wasn't an advisor voice for it.
So I decided to make one and thought, why the hell not upload it so anyone who wants it can play with it.
I more-or-less did a rather poor job in selecting quotes for different advisor "situation" so some of them might not fit that well, I can always update it and change some quotes.
http://steamcommunity.com/sharedfiles/filedetails/?id=1267129093
Also, big thanks for
@Dizcorp
for having commented on someone elses post how to make advisor voice mods (here
http://forum.paradoxplaza.com/forum/index.php?threads/custom-voice-ui-help.1044943/#post-23306730
)
This is literally my 2nd (and most complex) mod for Stellaris, so if you think you can give me some tips/hints, it's all welcome!
Last edited: