Living The Liberal Dream - A RussiAAR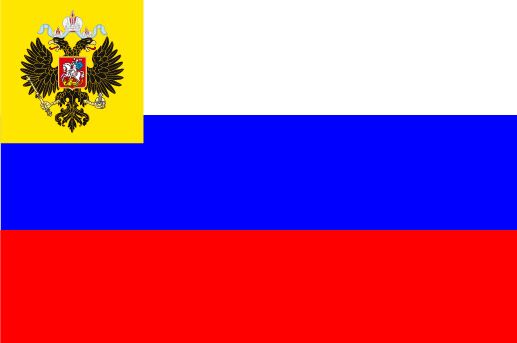 Hello! This is my first serious attempt at playing the Grand Campaign in Victoria: Revolutions. I have been reading through the manual of Victoria and the VickyWiki, and I think I have finally understood the Victorian economy system of the game. After a pretty successful Prussia game on single player, I felt like trying something that seemed more challenging: transforming Russia into a Great Power through industrialization, education and innovation. I hope that I will succeed in this. I have no idea If this is an easy or hard task, as I haven't really played the vanilla Victoria Revolutions before (my previous games as Belgium and Italy were only partially successful, and on the Victoria Improvement Project).
I have set several goals for myself:
Expansion to the Pacific Ocean
Becoming the world's leading industrial power
Liberating the Balkans from Turkish oppression
Establishing a social healthcare system, preventing a Bolshevik revolution from breaking out
(however, I wouldn't mind to establish a Socialist state through peaceful means)
Your thoughts, suggestions and ideas are always welcome. And I hope this will be a good read for you.
​
Last edited: