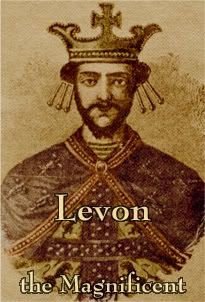 Authors Introduction:
​
This is my attempt at a fully narrative AAR. It rather liberally interprets events but all in all, it
is
based on a game of mine. Though it should be noted that I use both BOPACK and DVIP and start in 1187, which might help to know if you're wondering what the hell I'm talking about gameplay wise.
I tried as best I could in terms of historical detail, yet my local library lacks Armenian history books. I've managed to learn a few things that might otherwise irk any Armenians. I suppose it wont a big deal, since I will include some fantasy elements. No magic or Elves or anything, but the spare things I do use will become evident quickly. They are inspired by the events anyway. What I want to do is create a more fantastic retelling of a typical medieval story, sort of like a Saga.
This is supposed to be based on the life of Levon (or Leo), who was an actual Armenian Prince. Having learned a bit about him, I've decided to work his actual life's goals into the AAR itself. Though this AAR might end with the inevitable end of Levon, I'm still considering if I should continue it. We shall see, I suppose.
Cilicia and the Surrounding Region: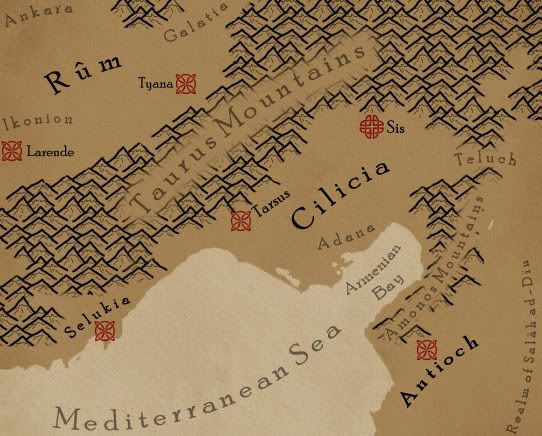 Contents:





Book One



Chapter One The Incident at Aram's Manor Council With Grigor Euripides Escape from Antioch

​
Last edited: