Legacy of Alexander​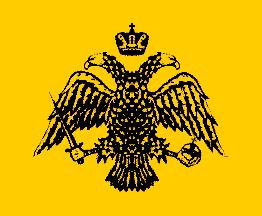 "There is nothing impossible to him who will try."

-Alexander the Great

Introduction
The Ptolemaic Crusade

​


The fruits of Gregory the VII's crusade were that of the holy land. Even now in Jerusalem, knights donned their armor and passed through the crowded streets, guarding the gates of Christendom. Every man knew of the sacrifice and hardship of the European powers in the retaking of the land, of their battles and of the bitter struggle. But Jerusalem was only the beginning.

During the papacy of Gregory VII a grand crusade was called to all who would hear it. And so many faithful heard it, the call was answered, and so the cause was taken up. The greatest army ever to behold assembled in Constantinople, and marched on to the holy land.

During the great struggle a group of knights in Byzantium, led by Constantinus Konmenos, who was said to have been descended from that ancient Ptolemaic stock, went from the East Roman capitol to the city of Constantinus's forefathers. His force landed on the shores of North Africa, and they began their campaign with Alexandria. They were to retake Alexander's city.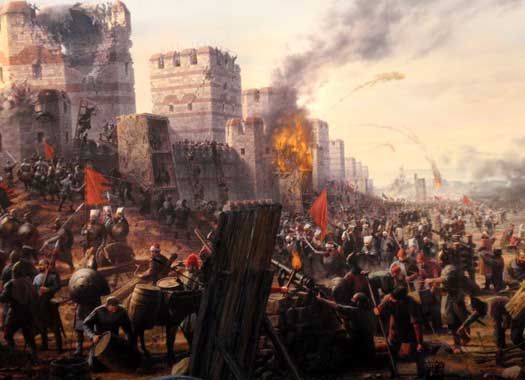 Picture Depicting the Battle of Alexandria​


The fighting was fierce, but the joint efforts of the Europeans' attack on Jerusalem and the Byzantine landings in North Africa caused a quick collapse in the Mamluk Sultanate. Once those cities were taken, the heart of the Mamluks was ripped out. No one could stop the Ptolemaic tide.

The Byzantine crusaders began calling themselves the Ptolemaic people, their empire was Alexandria, their faith Orthodox, and their King was crowned Ptolemy the Restorer.

The legacy of Alexander lived again.

Note to the reader: I am playing the mod WAMMO which combines EU+ and Miscmods. The font on the maps that you will see later is from the mod Aut Caesar, Aut Nihil. I'm playing Alexandria in the Peace of God scenario. I will not be save reloading unless I do something like press a button I had no intention of pressing, though that'll hardly happen. I will try to play a ruler by his stats. This a narrative/history book AAR. Enjoy!
Last edited: