Dei Gratia author
81 Badges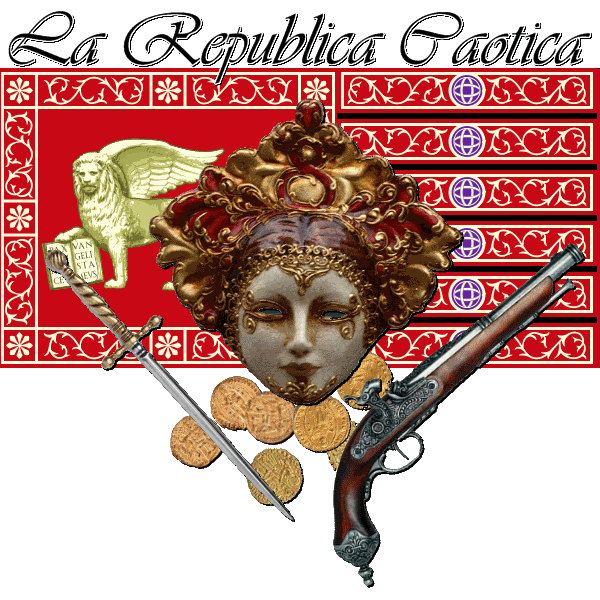 The country
: The most serene republic of Venice, 1453
The mod
: Magna Mundi Gold 2.22 with TOT2.1 graphics mod (thanks to Pishtacho)
The rules
: No reloads, no swapping national ideas before the game begins, no mimes allowed. They scare me.
The style
: Roleplaying.
The warning
: I am not a good player. Don't expect Venice to conquer the world. I wouldn't even expect Venice to conquer a wet paper bag with me in charge.
The twist
: Venice will be played as a tag-team effort by dharper and Ubik. David will start the game as Francesco Foscarini and will have complete control over Venice - events, sliders, national ideas, wars, beauty contests - up until his death, when Ubik takes over. Each player controls the republic for a single reign. No matter how short, once that doge dies, turn passes to the other player.
Expect a bit of chaos as we adjust to each other's playing style. Then expect a
lot
of chaos.
1423-1454: Francisco Foscaroni (Introduction)
1454-1474: Pasquale San Paulo (Prelude 1454, Chronicles I, Chronicles II, Chronicles III, Epilogue 1474)
1474-1505
:
Enzo Magno
(
1474-1480
,
1480-1495
, 1495-1505)
1505-
: Carlo Barbarigo
Last edited: