The Setting: A Boardroom in Praha. It is 1 January 1936
Sitting around the table, several men are talking excitedly amongst themselves.
Most of their conversation is unfit for mixed company.
Suddenly, the doors slam open and in strides a very agitated man.
All eyes are upon him as he walks to the vacant seat at the head of the table.
Well, almost all eyes.
Boris Trumper is sound asleep.
The man clears his throat.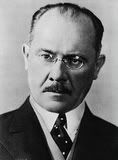 "Why President Benes! So why did you want to meet with us?"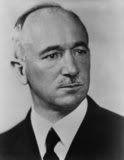 "Gentlemen, our beloved nation, Czechoslovakia, is in danger and we must act fast if we want to save her. Yesterday, I was at the book store, and I saw this!"
Edouard flourished the book with a flourish.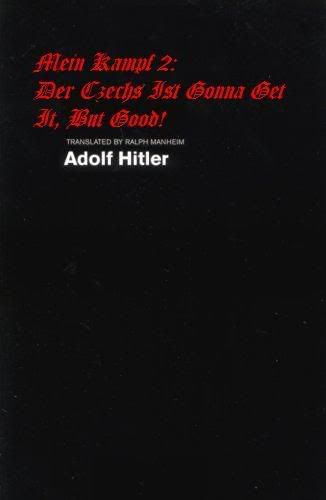 He did not get the reaction he expected.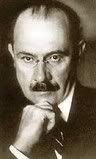 "Now, now Edouard, surely you did not call us all here to start a book club. We are all very busy men"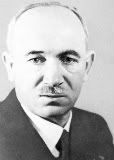 …
…
"Did you look at the title?"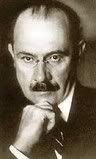 "Well sure, but seriously? That guy's a total bigot Edourd. I really had you pegged as a reader of much classier fare. Jane Austin at the very least."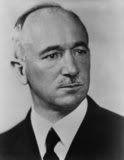 "I. I didn't buy it to read it Milan. I bought it because the title says he is going to attack and destroy us. Look at the damn book man, he just abrogated the Treaty of Versailles."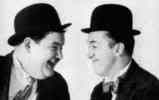 Giggling, Antonin turned to Boris "abrogated them? Is that even legal?"
"Not if there was a sheep involved!"
The two collapsed in laughter.
This was not going as planned.
​