4chan is so mature today
4 Badges
Since Valky is down, the only ways of online multiplayer is either direct IP of LAN via hamachi. This way is kind of both, direct IP with the Hamachi IP. When I have tried to play with a few people, we haven't get the game working in LAN by hamachi, so we use direct IP, but put the hamachi IP there.
The purpose of this guide is to help you with installing Hamachi and showing you how to join a game. Notice that I assume that your port forwarding is in order, I'm not going to handle that complicated issue here.
These are
REALLY easy instructions for a 5-year-old child
, so hopefully they should be clear enough. PM me if you need any help.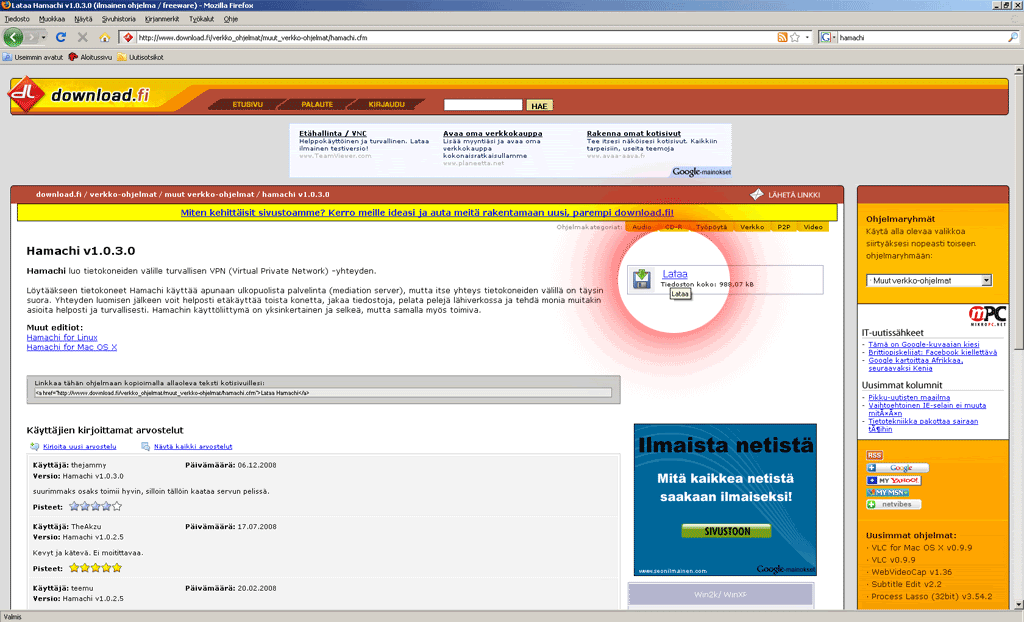 http://www.download.fi/verkko_ohjelmat/muut_verkko-ohjelmat/hamachi.cfm
Download Hamachi from here or some other site if you prefer. (The page is Finnish, sorry among my first Google results, but Hamachi is completely English, so no prob).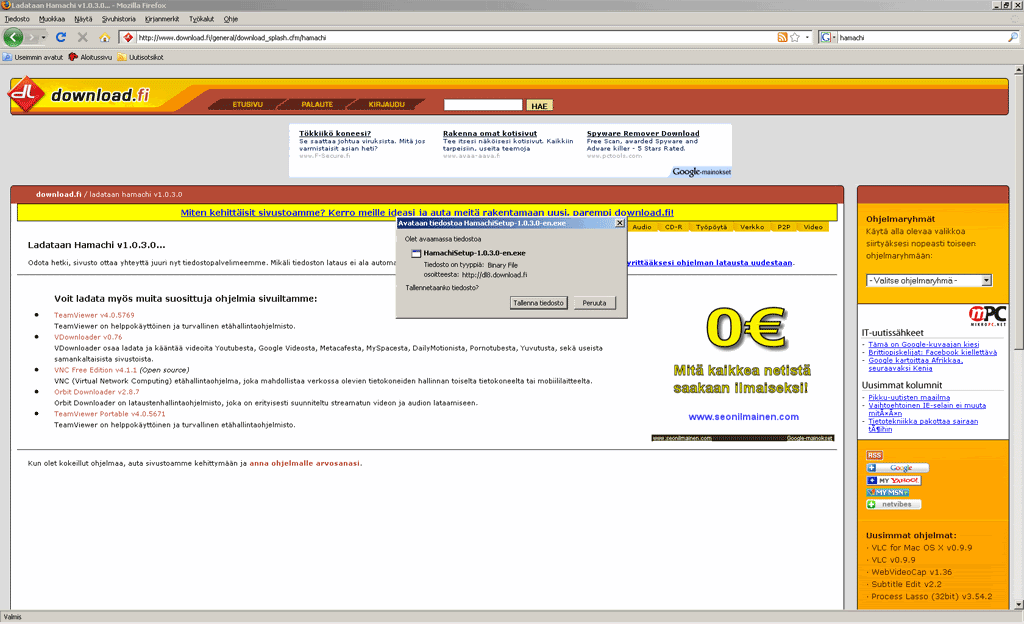 Yea, dl...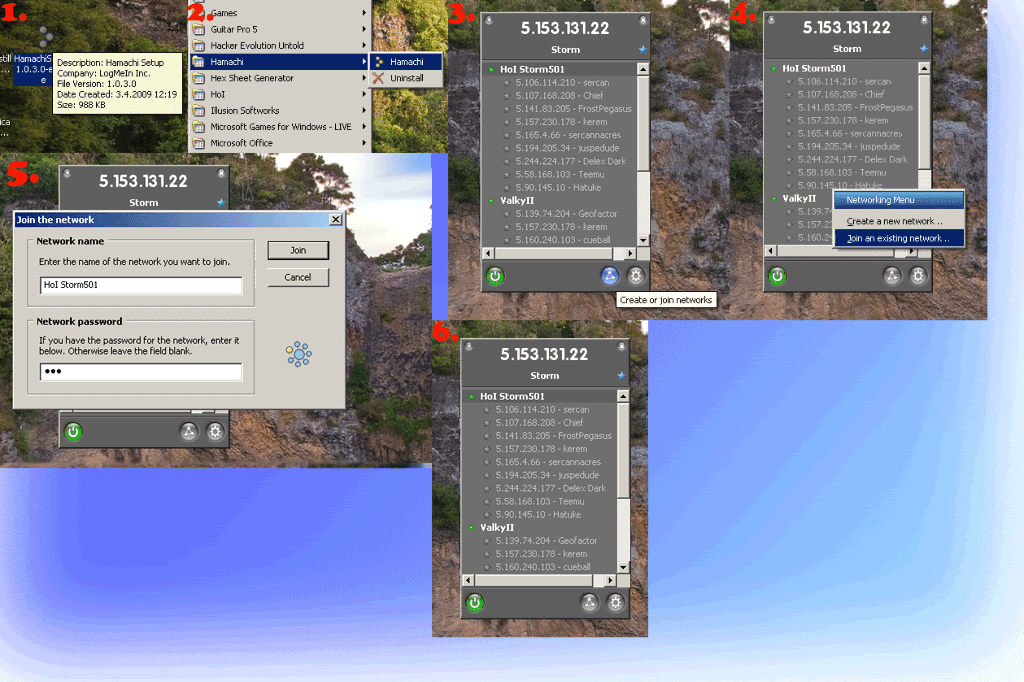 1. Run the installation
2. Start Hamachi
3. Select
create or join networks
4. Select
Join an existing network
5a. Network name in this example is
HoI Storm501
and password
lol.
Write it exactly like that, capital letters matter!
5b. If you want to create your own network, then type the desired name and password there and remember to tell them to your fellow players.
The name must be unique
, so you might have to try a few times.
6. And that should do it. (You don't see yourself in the network btw).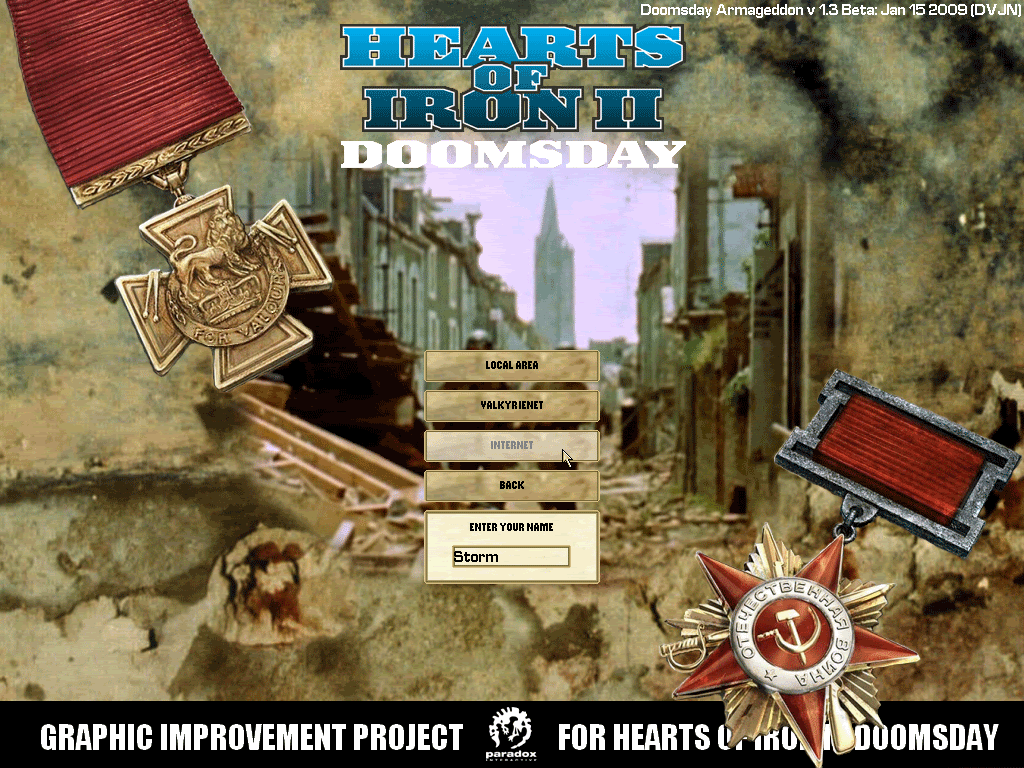 As for joining the game itself... Start your HoI, go to multi and then select
internet.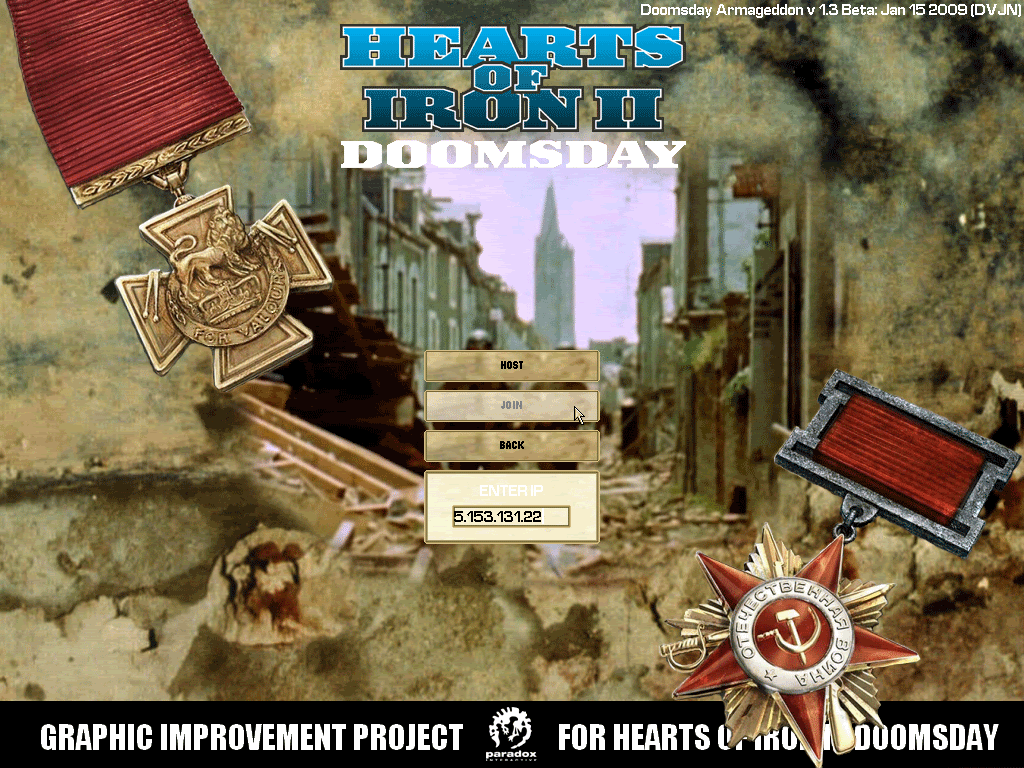 Then enter the host's, in this case my Hamachi IP there.
5.153.131.22
It always stays the same, so no prob. You can always check it from the hamachi too.
If you are creating a game, then just select host and remember to inform the others that the game is up.
Last edited: