Some time ago I wrote about this idea my Beta-tester thread.
Durign the testing I slowly started adding things to my CORE for testing purposes and for fun. Later when CORE 0.40 was released I thought I don't need to play 'vanilla' mod and add when I felt was missing or what I beleived could be interesting to use.
The improvement pack adds tonns of stuff to the very good mod. Obviously it is like a parasite attached to the large project, also from the beginning it wasn't meant to become a large project on its own. It has grown almost as a side effect of research I've made over time.
Besides whenever I added something I felt a strong need not to leave some things incomplete. So everything was growing - from industrialisation event chains to leader lists, icons, pictures and new technologies...
Now it seems a mature project on its own, though I can promise it was never meant to. I've only created only one other large modding project (TW mod) which shows what I am capable of when I am serious.
Anyway the package is meant to cover as many alternative possibilities for Poland and add many improvements to other countries.
I also attempted not to damage the main event chains in the game so that the AI still would pose some danger.
Perhaps a small list would be helpful:
- changes aallowing playing with the use of the conversion for E3 map by Pinky,
- over 100 events for Poland in several chains from industralisation to Promethean events, from expanded naval commission plans to redefined mobilization events with a small number of strictly political events to avoid adding too many, probably unnecessary events,
- new techteams, leaders and minister for POL,
- over 400 new icons for many, many countries - from Yugoslavia to Bolivia,
- new techteams for Czechosloavakia, Latvia, Estonia, Lithuania, Japan, Persia, Paraguay, Bolivia, Bulgaria and Austria,
- new leaders for Bulgaria, Romania, Hungary, Czechoslovakia, Georgia, and Ukraine,
- ROA events for Japan, Germany, France, Britain, USA and Poland,
- new naval commision events for Japan (9 light carriers including ahistorical Nissin and Mizuho conversion events and Mogami class cruiser conversion),
- new event chains for Bulgaria and Finland covering their cooperation with Germany and creation of armored forces by both countries,
- new events for Ukraine, Georgia,
- several new events for Czechoslovakia including 'second Sudetenland crisis',
- early capitulation events for Germany and consequences for Poland (including 'Eastern Prussia crisis', Britain, France and Czechoslovakia
- new units such as commando units, observation planes, airborne regiments, improvised armored-motorized groups, river flotillas etc.
- numerous new aircraft deals from Turkish purchase of FW-190 to Argentianian Hawk 75 deal,
- Baltic Alliance i.e. series of events where Baltic States join Poland and the Allies (if Poland joined already) in fighting the Germans with additional events covering Finnish, Romanian and other reactions to Soviet invasion of Poland and Estonia,
- military exercise events fot all non majors helping them to rise skill level of their commanders before entering a war,
- naval commision events for Lithuania,
- numerous changes in OOB for several countries,
- expanded mobilization events for Czechoslovakia,
and other changes and improvements, many of them are optional and can be deactivated with a push of a button,
Sme screenshots and images: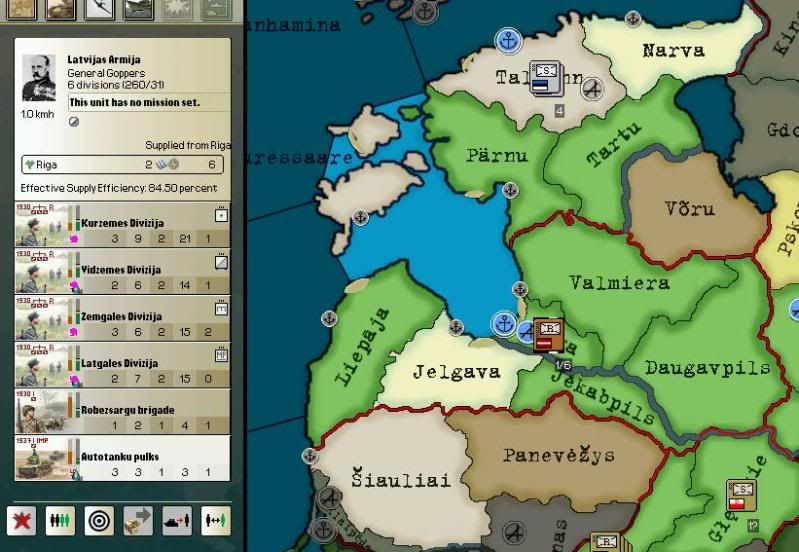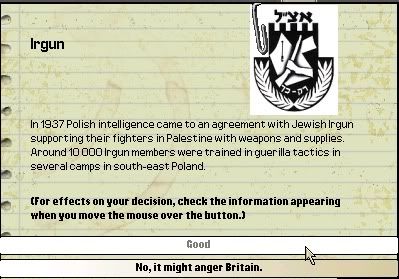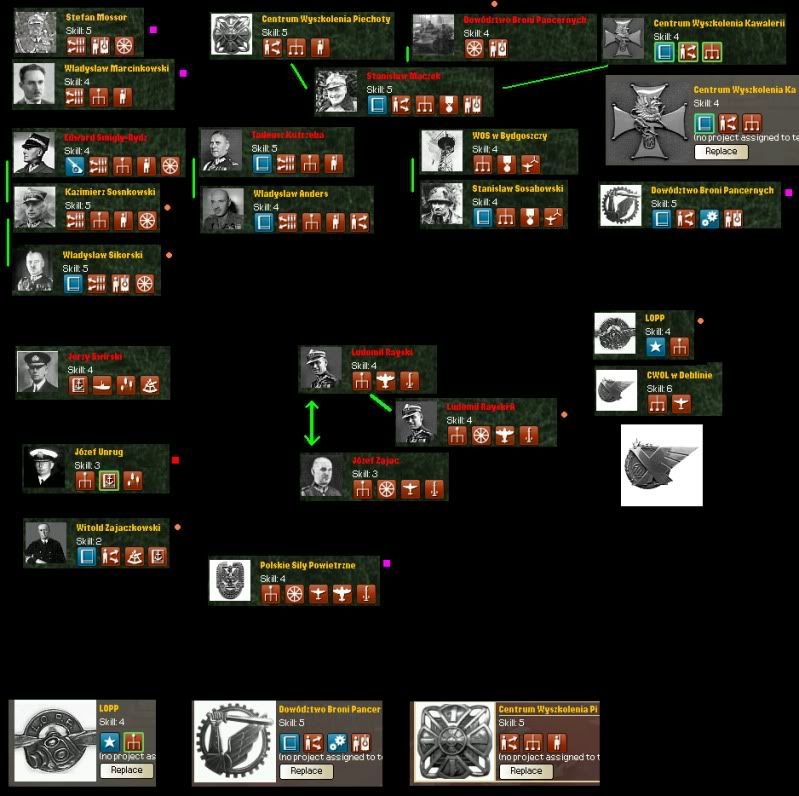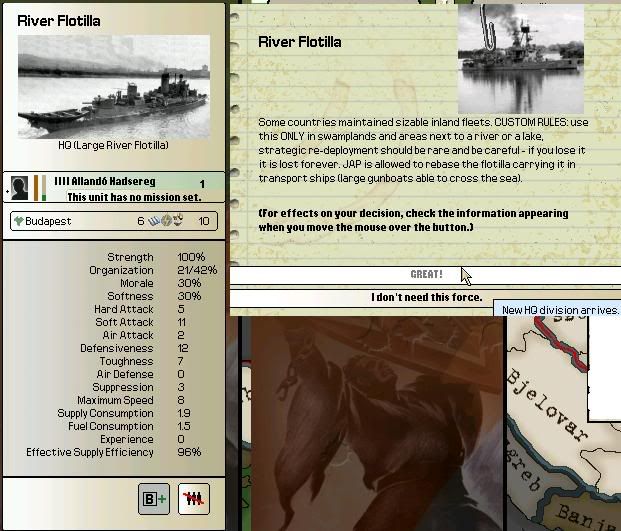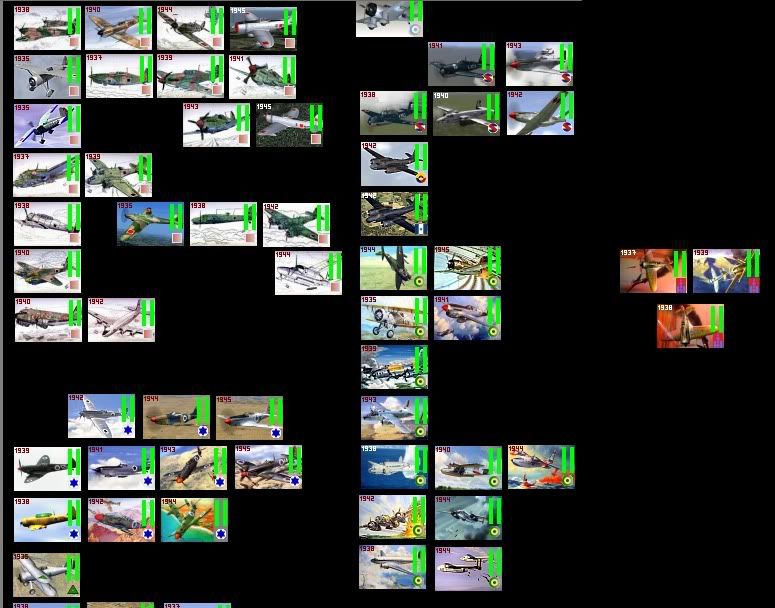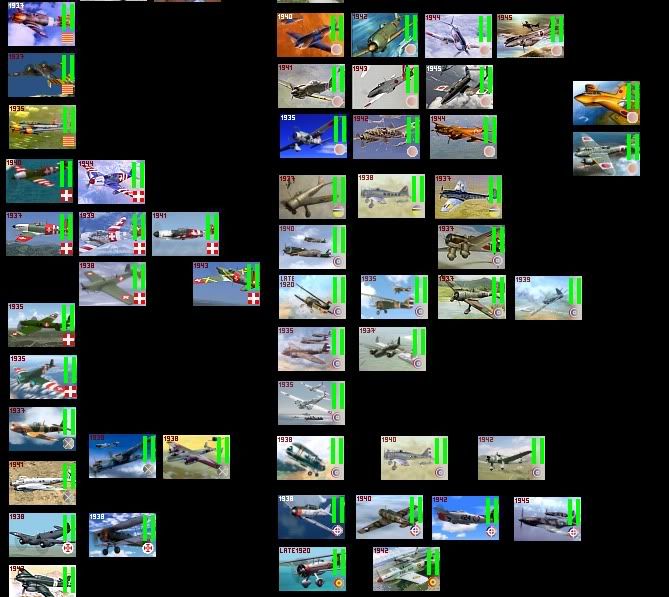 DOWNLOAD LINKS
==================
Edition E is ready to download
http://rapidshare.com/files/355634595/CEGORACHA_PAKIET_E_pod_CORE_0.40.rar
link to mirror upload for the Pinky's mod - if you don't have it installed.
http://rapidshare.com/files/355642941/Pinky.rar
For
those
who play Edition D all you need to install is in
one
folder.
Everything is explained inside.
If there are any problems
with missing graphics or something you can simply reinstall C followed by the E3 map package. There should not be any negative consequences.
The Hotfix for E is ready - link -
http://rapidshare.com/files/366327466/hotfix_for_E.rar
Extract to your main HoI II folder and it will be fine.
Last edited: