Foreword:
Hi all! I've been reading AARs on the Paradox Forums for years, but have never had the dedication to see through one of my own. I've been inspired, excited, and greatly entertained by the stories that I've been lucky enough to encounter on this forum, and look forward to participating in some small fashion. Please feel free to provide any feedback, ask any questions, and make any suggestions.
I'm not positive what my update schedule will be like.
1. Opening Moves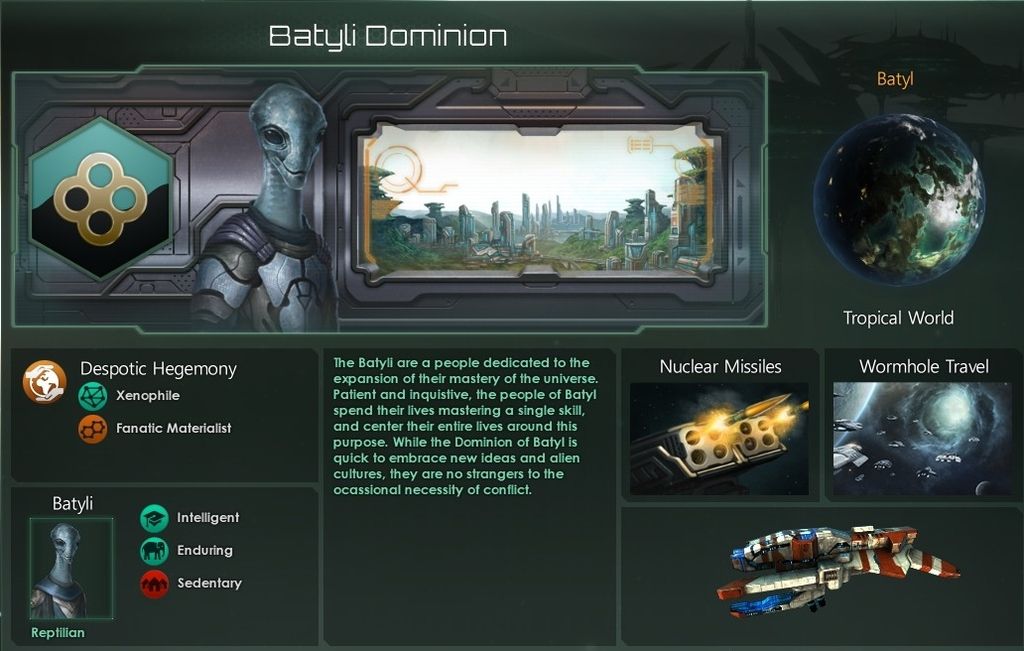 Batyl is a dream: a dream of progress, of light, of discovery, of renaissance upon renaissance.
It is a dream that has galvanized generations, driven industries, built monuments, and inspired innovation.
It is a dream that has let us seize the world around us and become its undisputed masters.
It is a dream that has led us to space, and will one day grant us all of the stars twinkling in its endless night.
But, for today at least, it is just a dream.

(Setting the stage. Nothing too outrageous here.)
Previous generations, at times, questioned the value of our Technocracy.
Words like "freedom" and "faith" were used as rallying cries by these belligerents, though any right-thinking mind would know what they really rallied behind was fear.
Sometimes unfortunate measures were necessary to return the misguided into the arms of proper society.
We Batyli live a long time and, with wisdom, can learn from the mistakes of the past.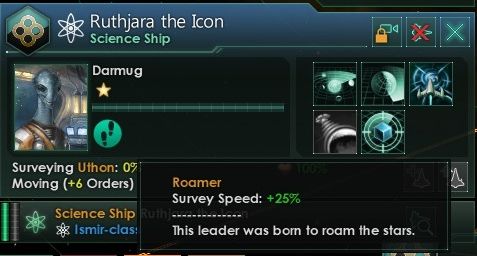 (We'll be seeing a lot of this particular gentleman.)
Ruthjara "the Icon" is a fitting name for the first Ismir-class Science Vessel of the Batyli Dominion.
Darmug "the Roamer" is her proud head scientist - an excellent candidate who appreciates the value of expediency.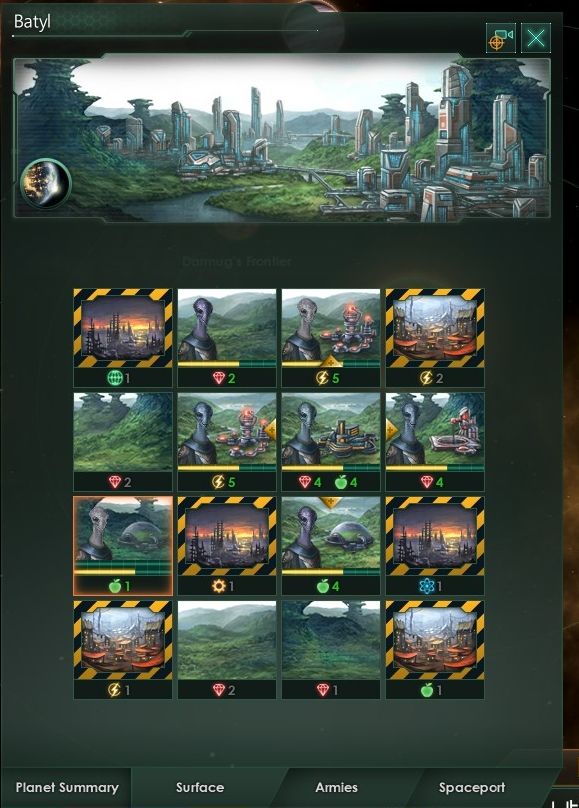 (Hot damn, that's a lot of minerals!)
Batyl is a gift to us from the universe. It is our home, our cradle.
Our ancestors, reveling in its gifts, could not have appreciated how inefficient many of their settlements were.
It will take heavy investment in reconstruction efforts to better optimize the output of our world in order to better enable our exploration and settlement programs.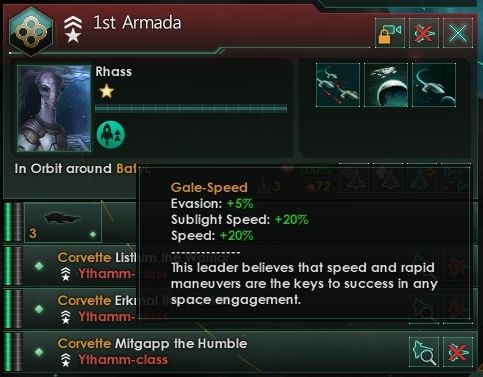 While The Icon is preoccupied surveying local space, the Ythamm class Corvettes of the 1st Armada have been inspecting every star system within range of our first Wormhole Station.
Admiral Rhass' famed rapid tactics during holographic combat simulations made them an ideal candidate for the position.
With any luck, the initial inspections will be over quickly and without undue incidents.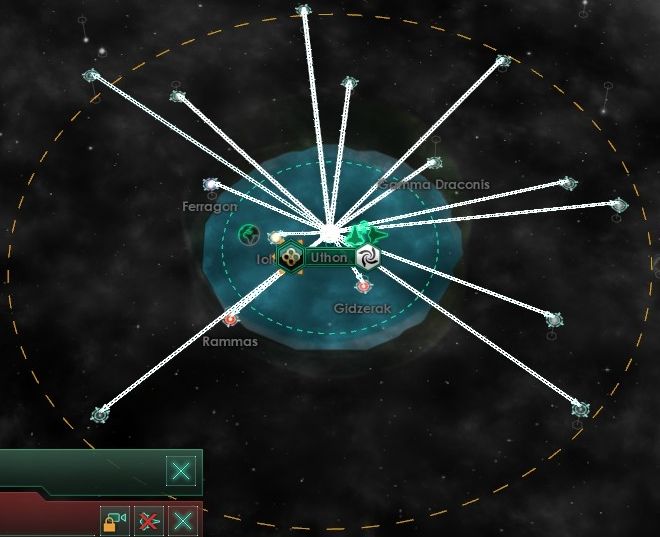 (Maybe not the prettiest survey pattern, but it'll do.)
Overlord Yndan's guidance has led the Batyli people into the stars and will surely lead them to dominance over them.
Ready to militarize if necessary, but more than contented to study the mysteries of the universe otherwise.
For the time being, the Dominion has no need for a fleet of warships.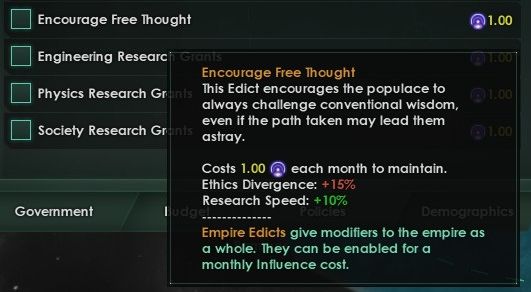 Technological progress should be our people's highest priority.
Nonconformity is permissible, so long as it is productive.
If any malcontents do arise, our time honored reeducation programs should be effective in treating any deviancy.
(And with that, we're ready to un-pause.)​
Last edited: