Keeping the ship on course
54 Badges
*This AAR is done in the memory of Maldives which are soon to be left under Indian ocean due to global warming.
RIP Maldives.*​
Greetings, my name is Hasan III and I am the sultan of Maledives. Does anyone here know where the Maldives are?
What? No, we are not the island south of Italy, that's Malta!
Excuse me? Caribbean? Allow me to laugh, or perhaps I should sigh. Ok ok, here's a map of Maldives for you who don't know where they are.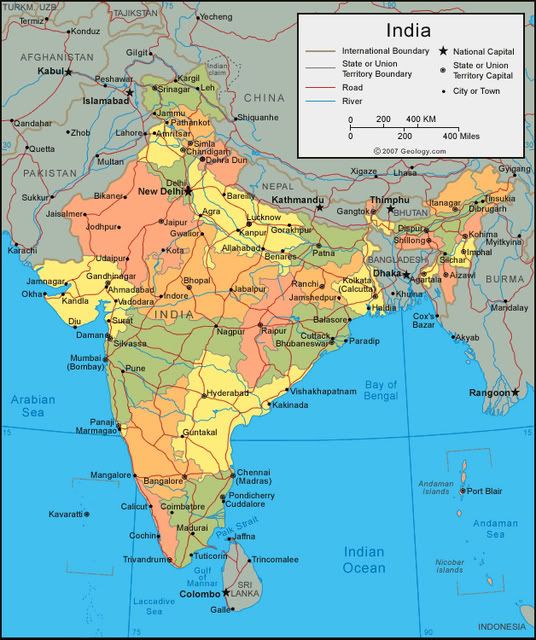 Yes it's map of India... no we are not in the middle of India. I'm sorry it's the best map I could found where you can also see us. Ok lets try again.
That's better...
So where was I? Oh yes, my name is Hasan III and I am the sultan of Maldives. This isn't a story of great heroes and glorious war campaigns, it's something more, it's a... well you better find out yourself.
Aah! Better. Welcome to my home the Maldives.
We have 1 ship and 1000 men army. That's about 2/3 of our entire population...
Our main resource is fish. You don't get rich with it but it's best we got until they invent tourism.
Oh I think it's flooding in our capital in that picture, lets hope it's not too bad to stop us on our way for world conquest, you hear it? WORLD CONQUEST! Yes the Maldives shall be put on the map once and for all!
But first - no empire runs without a proper court, lets see if I can hire some of the wisest of my loyal subjects as advisors.
Well ehm ok. No we do have plenty of talented and smart people in our nation, we really do! They must be in the army, I mean after all, only the women aren't recruited.
Ok as no advisors won't ruin us lets move on. We gain a prosperous amount of 2.2 ducats every year from taxes, when the expenses are minused from that we are left with a... 0.9 ducats per year! In 900 years I am going to be a wealthy man!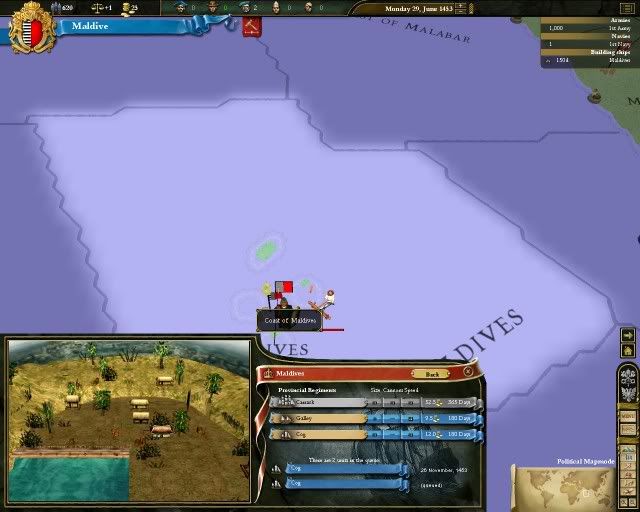 For a world conquest as an island nation you need ships, so we start building them. Hey this isn't that hard, I might even succeed in this!
Aha! Our first victim! This'll be fun! *Maniac laughter.*
Hmm something tells me it isn't going as planned...
Where was I again? Oh yes, my name is Hasan III and I'm a fisherman in the state of Vijayanagar. Nice to meet you!
Last edited: