First Lieutenant
9 Badges
Today, Haiti is widely described as a failed state, plundered by Cleptocrats, hit by natural disasters such as the recent terrible earthquake and the disasterous hurricanes that devastate the country over and over again.
On his first voyage, Christopher Columbus discovered Hispaniola and left behind a group of men in a settlement he called La Navidad, which is now in Haiti. Hispaniola grew and became of major importance for the Spanish crown. But half of Hispaniola, the island Haiti shares with the Dominican Republic, was ceded to France in the treaty of Rijswijk.
Soon, Haiti was the richest French colony, due to the immense profits of sugar and indigo production. Since the indigenious population was already extinct, the French forced Africans to work as slaves in their colony. The absolute monarchs set up the harshest regimes, the code noir, which provided terrible living conditions for the slaves. When the French Revolution broke out in 1789, this also fired up a revolution in Haiti. But once it was taken by English and Spanish forces, France decided to work together with the rebels and abolished slavery in their colony.
Toussaint L'Ouverture, Haitis national hero, managed to take Haiti back very soon and to restabilize the colony which was now drifting away from France. Napoleon Bonaparte reacted to this and tried to retake it by force, but the French soldiers suffered from diseases. When they couldn't beat Toussaint L'Ouverture and his Haitian separatists, they lured him into a trap, asking him for a parley and then arrested him and sent him to prison in France.
However, the French still got beaten by Jean-Jaques Dessalines. The Haitians proclaimed independance on the 1st of January 1804.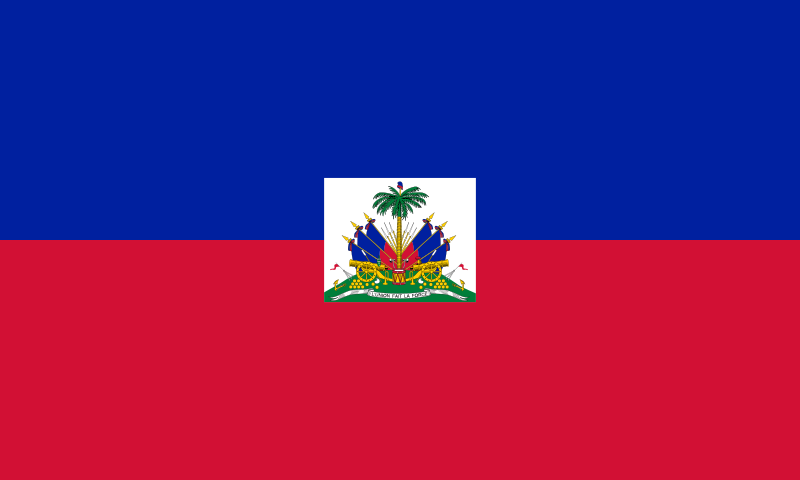 That is where I will start.
Don't expect much, as I lack concentration, patience and skill.
I tweaked the Ending date of the game to 1.1.1900.
My main goal is to survive and my dream goal is to control every island in the caribic.
I will also support colonial uprisings.
All things are set to normal but without lucky nations, which I only find annoying.