Crazy Cat Person. Meow!
Moderator
118 Badges
Ladies and gentlemen,
As the annual awAARds are being handed out it's also time for:
the Golden CaesAARs!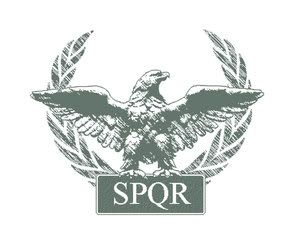 ​
Even though this forum is the most quiet one together with For the Glory (Diplomacy doesn't count) we are still running. However, as I checked which AARs were completed, instead of abandoned or ended due to save game incompatibility due to patches, there were only three applicants left. Thus there isn't exactly a point in opening a Nominations Thread first and we go straight to voting.
The three AARs running are:
-
Petius Nieblus, The First Dog in Rome
, by Kurt_Steiner. Comedy AAR played with Rome.
-
The Ilergetan Republic
, by Lofman. Gameplay AAR in
Lofman's Mod
played with the Ilergetan Republic.
-
For Rome's Honor
, by comagoosie. Narrative AAR centred around Caesar's campaigns in Gaul, played with Rome.
The vote closes on the 22nd of March!
Last edited: