Genghis liked sweet dishes. His favourite brains dish was one marinaded with sugar beets and served with caramelised onions. He was also quite partial to a little candy if the opportunity arose. Bitter dishes were not his thing. particularly bitter dishes served ice cold with a side serving of pain. It was for this reason that Genghis was particularly unhappy with his latest meal of revenge being dished up by the Polish alliance. He certainly was tempted to take the whole plateful right back to the chefs in Warsaw. In fact he would have done so were it not for the massive amount of heavily armed waiters blocking the way.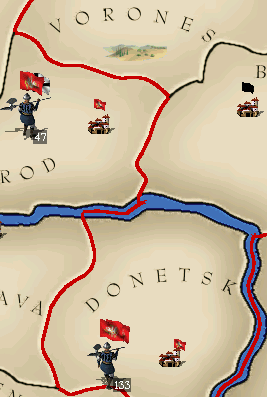 Thats a lot of men, it appears they are bringing the mother of all meals
​
So Genghis found himself being forcefed a most unpleasant situation. Everyone was piling in, even the Teutonic Knights not a nation normally famed for their cuisine. Even attempts to expell the unwelcome guests fail miserably as their numbers are just oo high.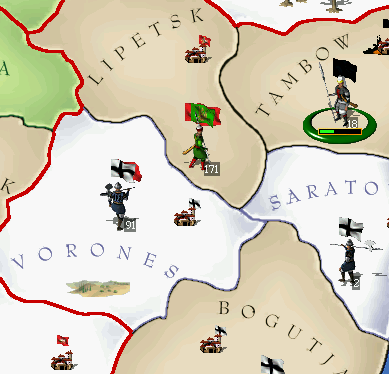 The tables have turned. The Mongol cavalry is quite unable to treat the enemy as fast-food.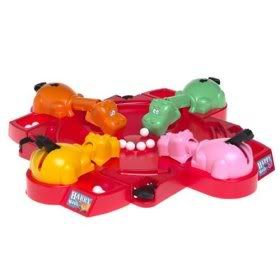 This game is a suitable representation of the war.​
In the end there was only one course of action left for Genghis. A sizable tip to the Polish.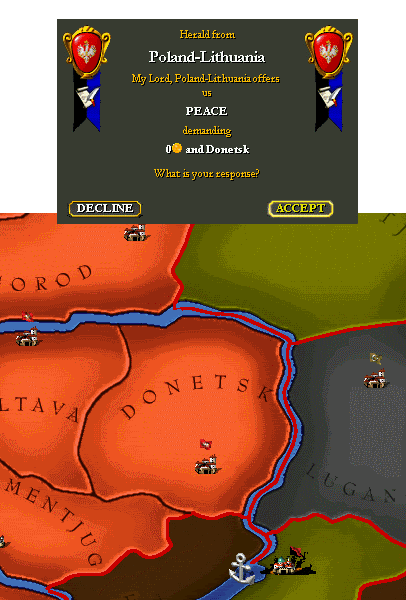 No compliments from the chef​