Für Das Vaterland (Germany WW1 AAR)
(NOTE: I have a new username, Spectre48. If anyone wishes to contact me further or look for any of my new AAR's, they will written from that account. Thanks!)
Well this is my first attempt at an AAR. I'm using the 1914 Doomsday mod, 0.41. Please leave some constructive criticism, and tell me why you do or don't like it. I started in 1897, and in my first update I'll give you information about what happened in the first 17 years, then I'll continue my AAR starting in 1914.
Für Das Vaterland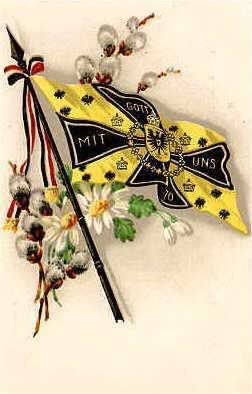 After the German victory in the Franco-Prussian war, the status quo was upset by a German Empire growing more and more powerful. At the end of the 19th century, the Great Powers in Europe - France, Germany, Britain, Russia, and the Austro-Hungarian Empire - began a massive arms race, determined to build the strongest military in the world.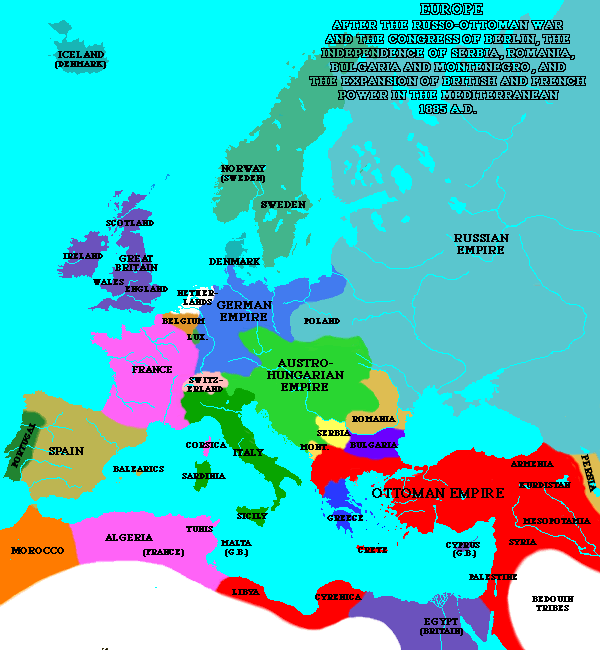 At the dawn of the 20th century, tensions became greater and greater. The Great Powers, in order not to find themselves standing alone if war did break out, sought alliances with each other to attempt to gain the upper hand. Germany formed alliances with Italy and Austria-Hungary, and France created an alliance with Russia in order to create a two-front war if Germany stepped out of line. Great Britain chose to remain neutral, preferring to concentrate on their own Empire rather than European affairs. There was no question that there would be a war - the question was when.
And so our story begins...​
Chapter 1: Gearing Up For War​
Chapter 2: A Bright and Jolly War - First Month (Part One)​
​
Chapter 4: Winterspiel - End of the Year​
Chapter 5: The Road to Paris - Beginning of Year Two​
Chapter 6: All Eyes on the East - Spring of Year Two​
Chapter 7: Weltkrieg - Spring and Summer of Year Two​
Chapter 8: Frozen War - Winter and First Half of Year Three​
Chapter 9: The Final Offensive - Summer of Year Three​
Chapter 10: Road to Victory - Winter of 1916/17​
Chapter 11: Victory for the Fatherland - Last Year of War​
The Treaty of Versailles​
Field Marshall Karl von Bock​
Last edited: