Forging Destiny: Sunrise of a new world...
Part One: Portsmouth 1905.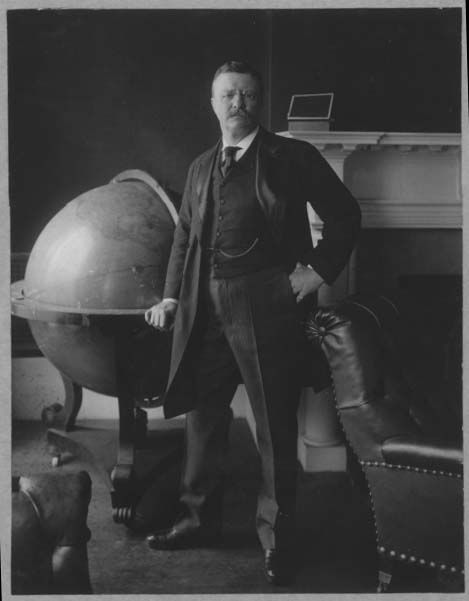 "The Japanese ask for too much but the Russians are ten times worse."
So confided President Theodore Roosevelt to his son Kermit in 1905 as he watched the passing of oft heated discussions between the Japanese delegation led by the Baron Komura and the Russian delegation headed by Count Witte. Still Roosevelt persevered in pushing the talks forward in spite of cables from the Czar to his delegation instructing them to break off the negotiations and persistent Japanese demands for war payments and territory.
.....The President does not often speak during the proceedings yet everywhere else he dominates....

....The Russians complain of the simplicity of the fare and lodgings. As for myself I freely admit they are not the fare or the comforts of the Imperial Court but somehow I find this environment thoroughly invigorating!

So wrote the 27 year old Prince Take who would one day ascend his father's throne as Emperor Yukihito of Japan. Many believed that the heir to the Imperial throne had no business being away from Japan, but he had successfully argued to his father that an Emperor above all people needed to see everything and not merely what others wished to show him. So he had secured his father's permission to join Baron Komura's party under the explicit instruction that he was to function only as an observer and not to interfere with the negotiations themselves...
And so begins my second aar... Hopefully more successful than my last one. Again this is Doomsday 1.3A '36 with a few custom tweaks. Expect Lots of Big guns... plenty of action, and hopefully a surprise or two! So hold on...!
(Oh... as for what nation I'll be playing? More on that later....)
Last edited: