First Lieutenant
29 Badges
It All Belongs to Mother Russia!

​
EU:NA 2.1 & Magna Mundi Gold 1.7​
Ever since I lost my first game of EU3 as Muscowy, I've had a fascination with the Slavic state. Their history is bloody, inspiring, heinous, and glorious. For my very first AAR, I decided to share a journey through time as I attempt to unite all the Russias under one banner.
I plan on being ruthless, pragmatic, and to always keep territorial expansion foremost. As there is an imbalance present in MMG 1.7 which combines with the NA 2.1 patch to give AI nations a huge tech boost, I will be cheating if my tech gets hopelessly behind. Otherwise, it's with the following settings I will play: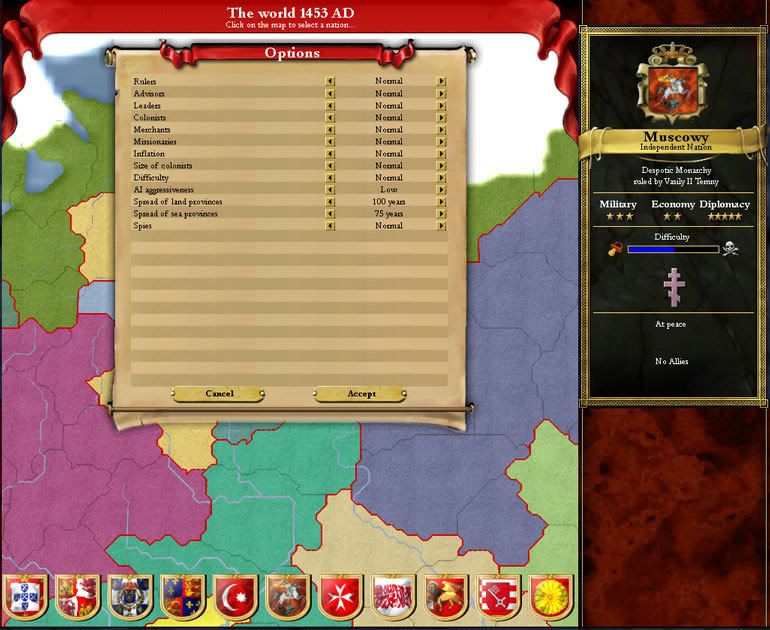 Here is my initial situation. You can see I have vast, vast, vast tracts of open land. Vast!
Er, not really. It seems we will have to bring our message of peaceful coexistence among all the Russias to our neighbors.
By force.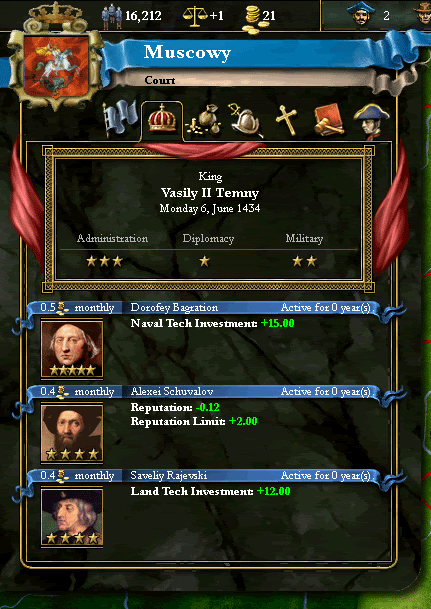 But before that, let's see to our domestic situation. Grand Duke Vasily II is not much to look at. He prefers to stay behind the scenes and let his Boyars handle affairs. It seems someone has seen some promise in him, as three excellent ministers came to court.
A highly skilled sea dog will help keep us up-to-date on the latest swash-a-buckler-ing. A good diplomat will be invaluable as ignorant foreigners will take offense to our bellicosity. A good reformer for our land forces shall prevent early obsolescence of our mighty hosts.
As for domestic sliders, we will go for a more centralized government. The provinces have too much auto-nomy, and that sounds like some sort of weirdo.
The rest is excellent, as we will rely on hordes of happy serfs led by loyal nobles. The power of the Orthodox Church is something to watch out for. While they will help us to bring the Orthodox faith to the heathens, they will also resist modernization. On with the sacred mission of uniting all of Russia!
So, who to proselytize first?
You can see puny nation #1 – Tver, Puny Nation #2 – Yaroslavl, and Muscowy's good friend – Quasim Khanate (Ryazan). All three want to be part of the great collective we are going to build. However, only QK knows it yet. The other two must be idiots or something. We'll deal with them later. Hopefully they won't decide they need a burly protector before it is their turn.
You can see Novgorod to the west. A bunch of nancy-boys and money-grubbing merchants. They should pose no problem.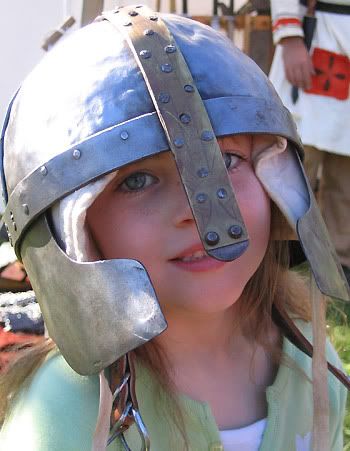 Lithuania is big, scary, and purple. Like Barney.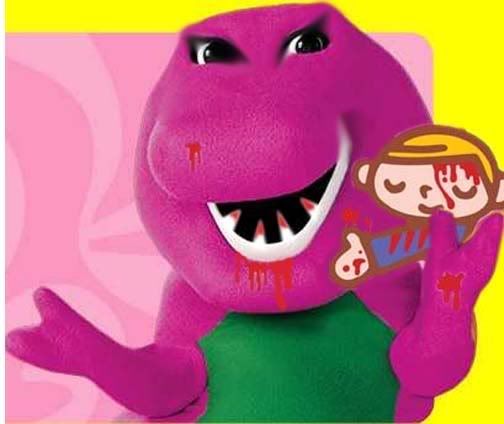 Kazan *is* the Dragon on my flag. Soon to be killed by Saint George.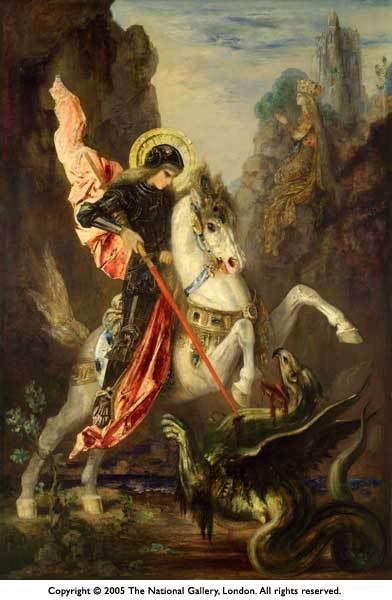 (Don't skewer me, bro!)​
So who to send my army to visit? Hmmm…
Last edited: