Suomen sotilaat, valmistautukaa taisteluun!​
author: Ikarases
start date: 25/09/2012
nation: Finland, 1936
version: FTM 3.05/HPP as on 5th August
difficulty: normal
aim: retake our cores in the USSR and join Allies
style: game-play
status: ongoing
restrictions: trying to reload as less as possible
link:
http://forum.paradoxplaza.com/forum...sh-soldiers-prepare-for-battle.-A-Finnish-AAR
Some Finnish soldiers with Panzerfaust and mounted MG
​
After my unfinished Mexican AAR, I decided to start a new one, possibly drawing me directly to the WWII... The way I take should be following: Retake my cores in the USSR and then join the Allies...
I´m thinking of researching some Air techs too; in the end Finns have Aeronautic Engineering on 3 and Single Engine Aircraft Practical = 4 (at least I can use advice from forum pretty well)...
Too much spoiling, I need to stop it!
Questions? Enjoy!
P.S. I´m not from Finland, maybe the Google Translator failed, so I beg you for advise, native speakers, if I have the headline OK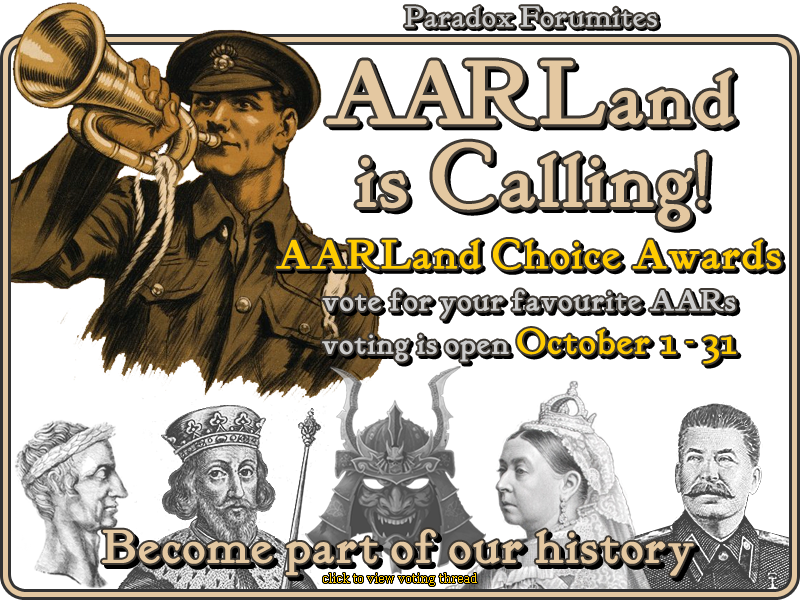 ​
Last edited: