4chan is so mature today
4 Badges
THE

FINNISH

GFX IMPROVEMENT PROJECT 1.2 BY STORM501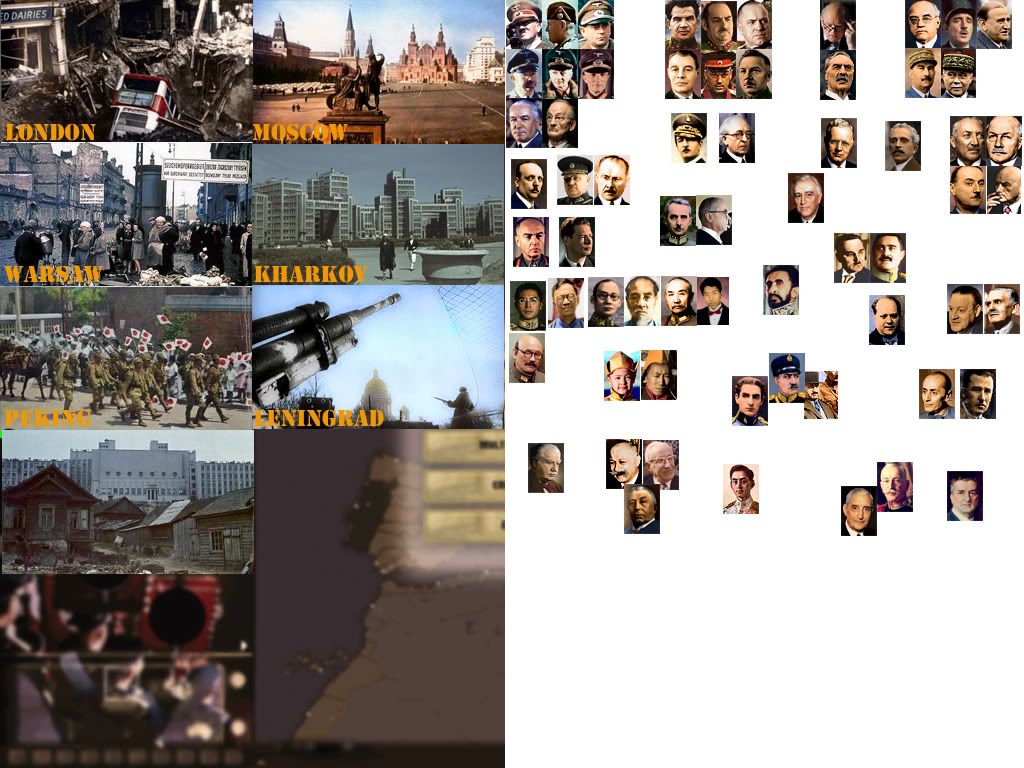 Enjoy the new pics. They can be found in 'Extras' in the rar, straight ready to be unpacked to your HoI folder. I will give you a challenge and leave you to sort out who is who, since most of the pics have really improved quality from the old ones. But if someone still remains alien to you, don't hesitate to ask!
This mod improves
EVEN YET MORE
the standard leaders and ministers in HoI2. Here are the leaders from the regular GFX packs & Vanilla compared to the ones on this mod. Now as a Christmas and a New Year's present to the Community, I have searched authentic and cool ww2 pics for the HoI cities. But even more importantly, I have collected close to perfect pics of the important men in ww2. Also the Great Men, who happen to have less quality pics, now have my specially made colour pics to bring them back to life in some really fantastic HoI games!
Current Version:

1.3

01/01/10


Download from:

Filefront -
MIRROR 1

Just select the packs to extract into your game folder, can't be easier!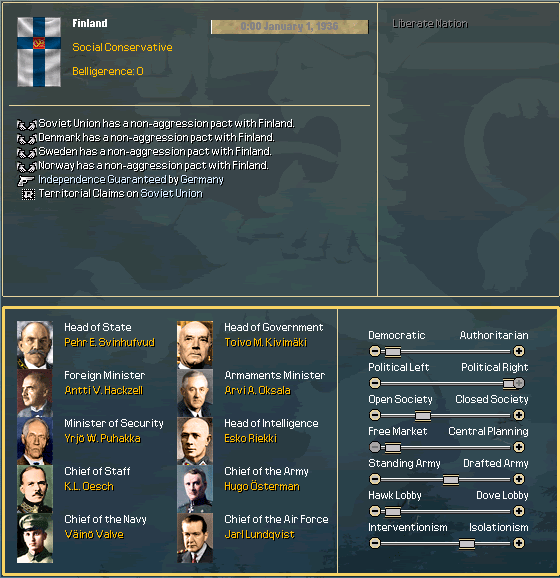 Let the (better) games begin!

All material/ideas/comments/critique are welcome!

I hereby grant free use of this material for all purposes!

EXTRAS!!!
(included in the rar)
A new loading screen, menu and scen selection screen included in the same pack! Partial credit to the GIP guys for their HoI logo and a part of the background. Hope you guys won't mind.
Last edited: