Tokugawa Shogunate Fanboy
48 Badges
Egyptians Mysterios Kingdom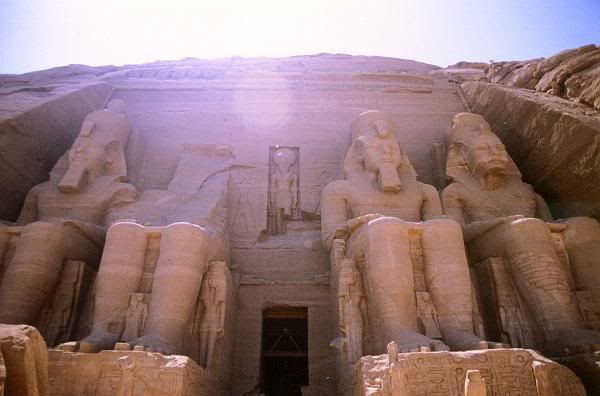 Hi all.
Now,I am writing first AAR as Egypt(I'm playing second game.First played as Rome).
Because I'm weak for English, I think that there are many mistakes of grammar in this AAR.
However, I do my best and write it. yorosikune! (Regards!)
Start date:474 AVC
Playing as:Egypt
Difficulty:Normal
Patch:ver1.1
Used Mod:TheLand's Roman Fixes 0.35
Writing Style:Gameplay
Hope you enjoy!!
Chapter 1: Ptolemy war against Seleucid Empire
1 January 474 AVC.
Egypt 'Pharaoh' Ptolemy watched the empire army seen in the north border from the military camp of Judea.
They face each other with the double military power of our 2nd army forces.
Egypt was fighting against the Seleucid Empire now.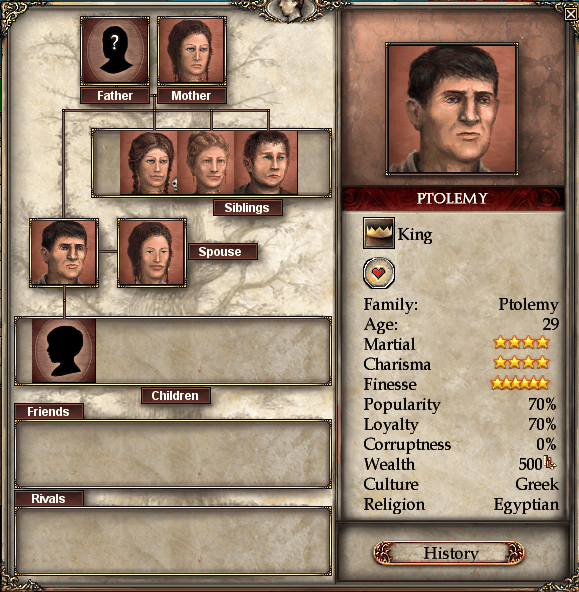 Pharaoh Ptolemy
War against Seleucid Empire
Mobilization of a lot of heavy infantry is started now in the province which "iron" produces in the Egyptian own country.
However, Egypt could not but fight against the empire force with little military power till they arrived at the battlefield...
Last edited: