Welcome one and all. Continuing the tradition of such great Vic2 interactive AARs as The Presidents, Federation of "Equals", and my own Shadow of the Andes, I give you a new Interactive AAR: Edge of Europe.

Edge of Europe will follow the history of Belgium from its revolutionary roots in 1836 and through the next tumultuous century to 1936. As before, I'll play the part of your narrator and game master, but all the important decisions will be left to you, the players!

Like Shadow of the Andes before it, Edge of Europe will have player-candidates, coups, and elections, with an extra exciting twist: the Constitution of Belgium, and therefore its form of government, will be left entirely to the players. The rules of the AAR and the electoral cycle will be shaped around the Constitution that you write. Your involvement, innovation, and creativity will build the AAR in its entirety.

The Rules and details of this AAR, which follow in the post below, must be strictly adhered to at all times. Other than these, stay friendly and have fun. It's your game.
It is never too late to join!​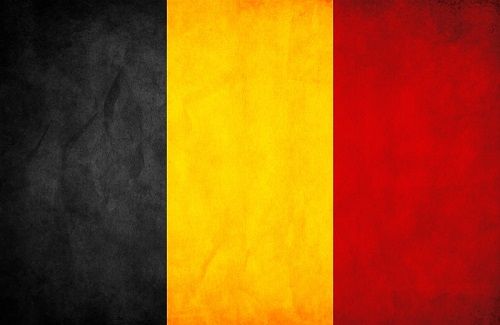 This Interactive AAR was approved by Qorten, on July 9th 2013.
​
Last edited: