General Secretary
21 Badges
EDGE OF DARKNESS: CUSTOM
​
Based on Edge of Darkness by Hirz, I added parts from some other great mods, which greatly enhance the game experience: Cold War Tech Tree, Mixed Mod, New World Order and Mod33. Full credit goes to the original creators of these mods as I just compiled them on top of Edge of Darkness. It is for DH V 1.04 and the current version is V.04 "Alfred".
Pics: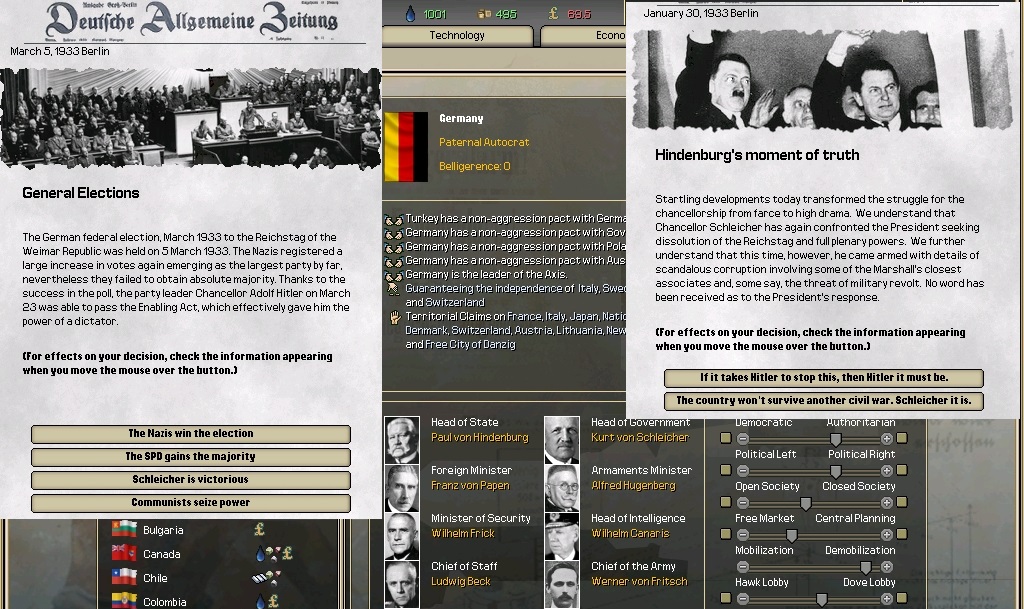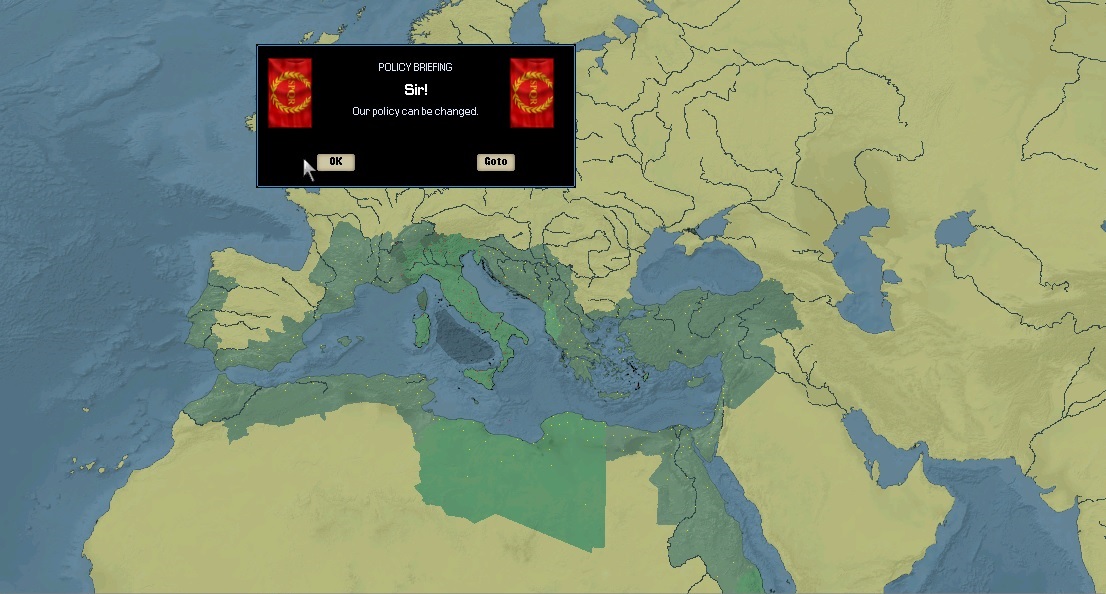 Old Version:
http://www.mediafire.com/download/ll8ecq4s35gk1cg/Edge
of Darkness Custom v.02 Charlie.7z
Tons of events are added, for example the player can now pick one of 4 different paths with Germany: Either go historically, or let the communists seize power (who may even create the 4th International and fight Stalin), let Schleicher stay in office and restore the monarchy or stay democratic and realign with the western powers.
One can build all the nice things from CWTT mod and still have the many great custom units (like naval minefields and elite divisions) from Edge of Darkness.
DOWNLOAD NEW VERSION FOR DH 1.04 HERE:
https://mega.nz/#!WkcwiaBB!H-pCD5nSu_ESS5FhoTj-890t-iLfaXaXYCGUMkETZr4
- Go to your game's mod directory (e.g. "X:\Program Files\Darkest Hour\Mods");
- Extract the file "Edge of Darkness Custom V.xx" to this directory
- Select mod in launcher and play
- Enjoy!
Known bugs: the counters are messed up, it would be great if anyone could fix them; and a rare ctd bug with the intelligence screen.
The mod is built upon:
Edge of Darkness by Hirz
The mod uses work done by:
Mixed Mod (by Arcanjo Zero)
World in Flames Mod (by Fernando Torres)
Mod33 (by koenig12)
CWTTE Mod (by Kretoxian)
New World Order 2 Mod (by Bizon)
SKIF Icons Mod (by kazoo)
CWTT-SKIF Icons Mod (by derekg36)
Francescos Models Mod (by Francesco)
DH DEC map mod (by Decriser)
Fire ballon mod (by stahl-opa)
Special thanks go out to:
Hirz
RRT877
Dodraugen
Rumpnissen89
novapaddy
Aleksa75
Ericafaq
anakin1390
bradshawja
b2e
moxs602
Danielshannon
Francesco
Yayap
Fernando Torres
Ghost_dk
Aregorn 050404
Dec152000
c0d5579
Bolt
Luxor
MateDow
Arcanjo Zero
Faulty
jpbfr
sephy
Limith
Daboo
OneAussieMan777
Martin BG
eeeex
Tormentor
nomonhan
The Kaiserreich Team
jamiroquai000 (ALL IN ONE MOD)
All those whose work I used and forgot to mention
Enjoy!
Last edited: