I have been posting an AAR for more than a month (9 updates) in TOP forums (if you don't know it, go
here
) and I thought of sharing it here.
so, here is the 1st update.
Game: Hearts of IRON II: Doomsday, no mods.
difficulty: Normal
Cheats: used some to change Netherlands policy, from hippie into more aggressive.
[align=center]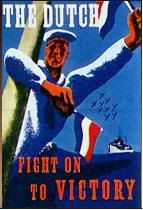 [/align]
A general view of Europe in 1936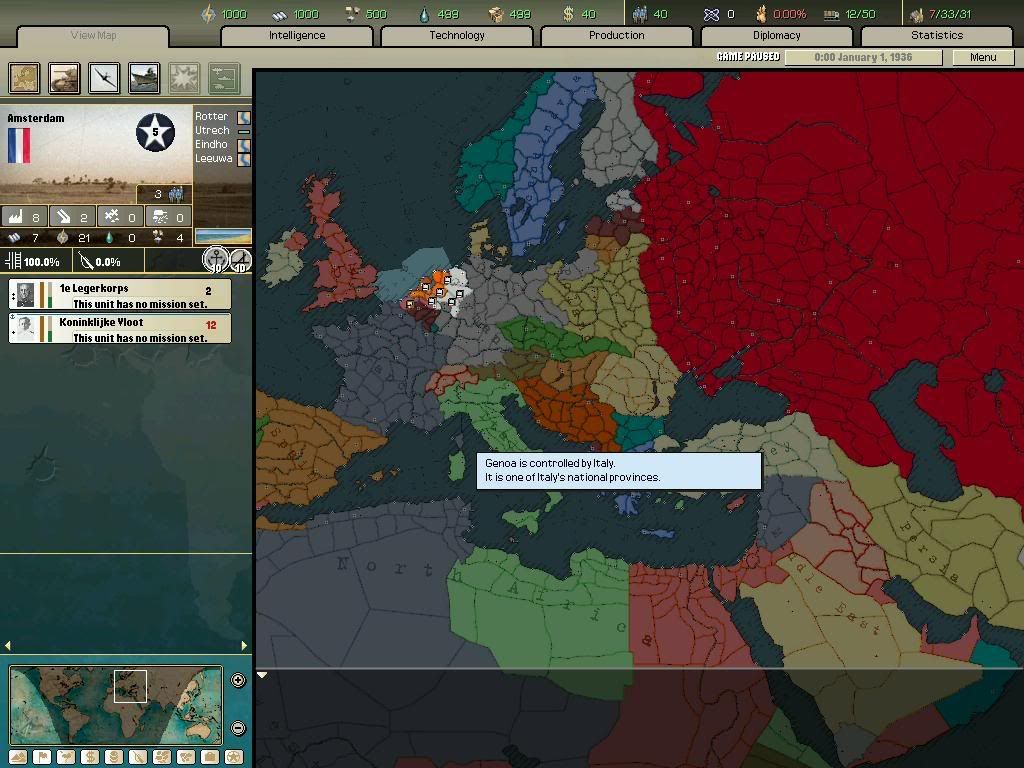 Netherlands Colony in Asia
I start my research in Basic Machines Tools (5% IC:industrial Capacity) and Early Infantry Division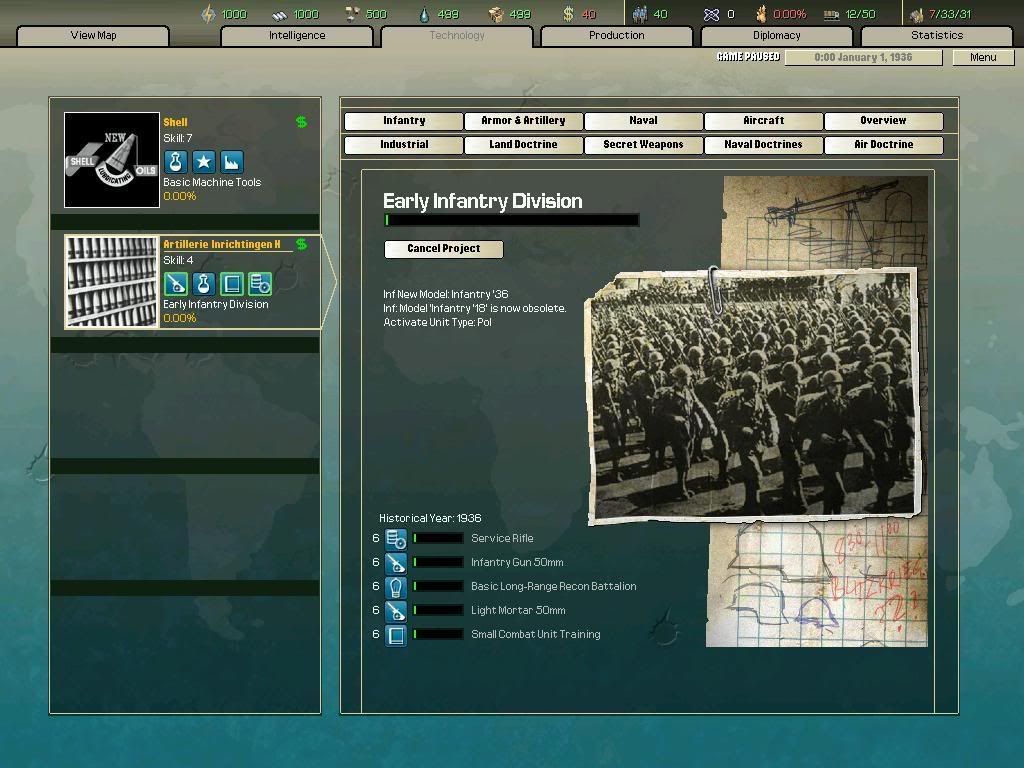 since Netherlands start with a small IC base, I decided to expand it, and start a 3 runs of
4 IC that will finish by mid-1939
I have used some cheat to alter the policies of Netherlands, more toward intervention, and
Central planning....and, since I like control....I moved away a bit from democracy
in mid-1936, tech for Basic Machines tools was finished and Shell was ordered to continue
the research on an improved machine tools (extra 5% IC).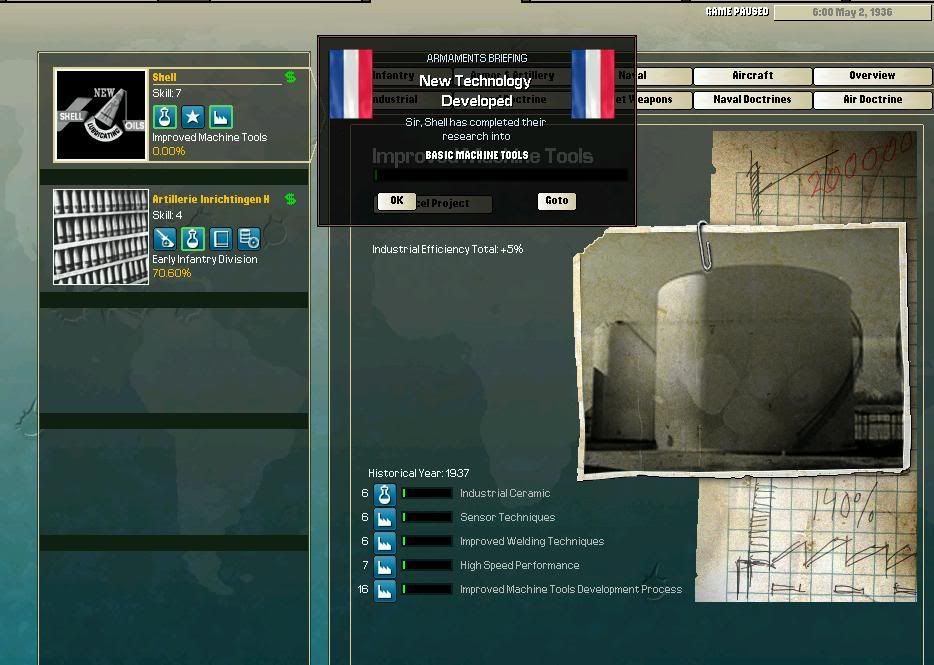 in June-1936, our Armies start getting new equipment, new rifles, AT-weapons, etc.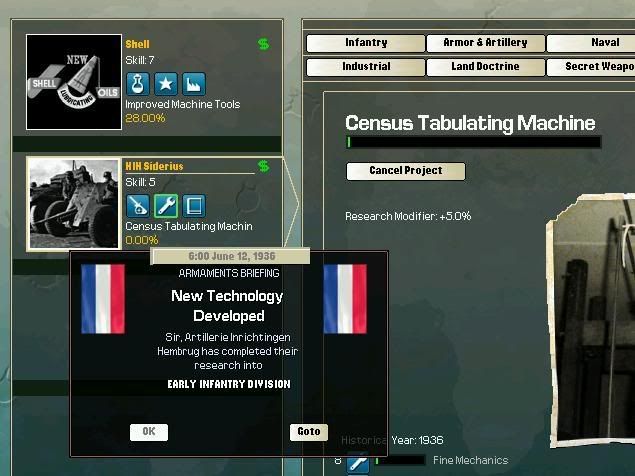 moving more in time, The Spanish start their civil war....
In early August, talks with France and the UK started to create an alliance, these talks
ended successfully on the 5th of September and our entry into the alliance was announced on
the 9.9.1936
Netherlands as part of the allies.