Oh who knows, I might even finish it this time around.
In any case I'm pleased to present you Down Under, a newspaper-style AAR inspired loosely by
EXTRA! Breaking news from the war!
. As the name implies, I'll be playing Australia. Furthermore I'll be using the combo mod (CCIP-SMEP-DAIM-CANN) and SKIF. Well, that's enough for an introduction I think, here we go. Oh, and I hope it's readable, the words got out a bit small-ish, might increase it a bit next time.
EDIT: Edited to increase text-size.
------------------------------------------------------------------------------------------------------------------------​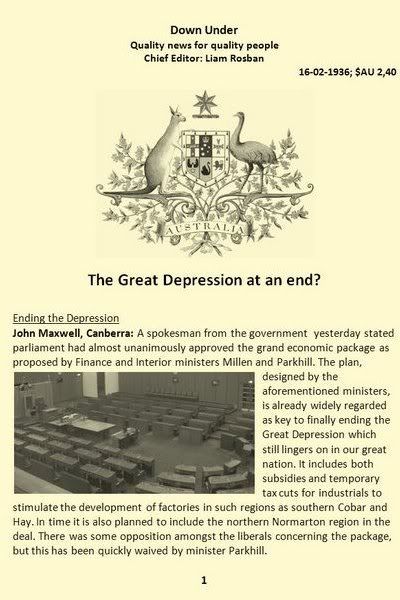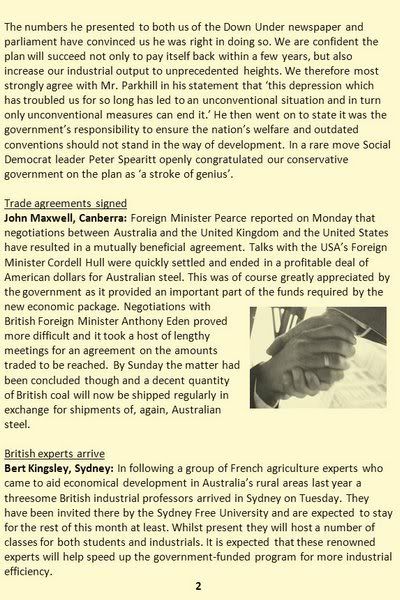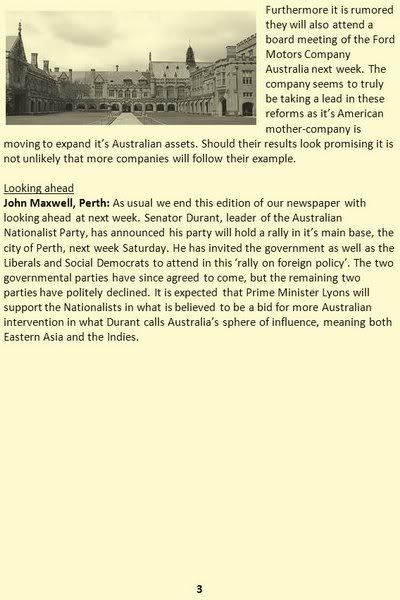 Last edited: