I was Originally posting these in the thread about the possiblity of someone making a DH skiff set, and it was suggested that I break this off into its own Thread.
Credit to Krystoff, Scyth, and Bebro who excellent work is the basis for all skiffs. Also credit to Namonahan from the Cold War Extension project who had a couple skiffs as well mainly for the late models. If they're is anyopne im forgetting its not a slight but as I get older my memory gets worse.
This is Some of what ive made so far, and these pictures here are news skiffs ofmy making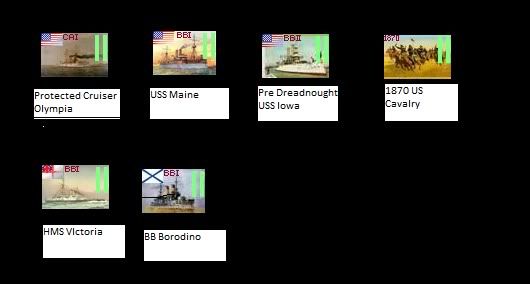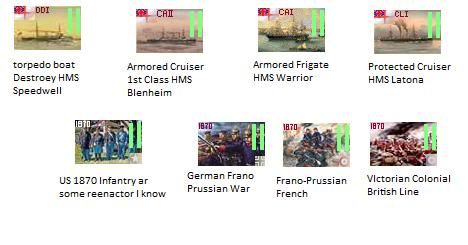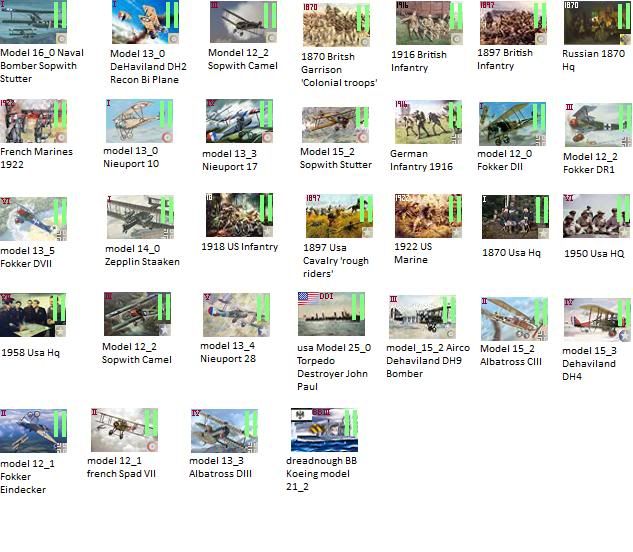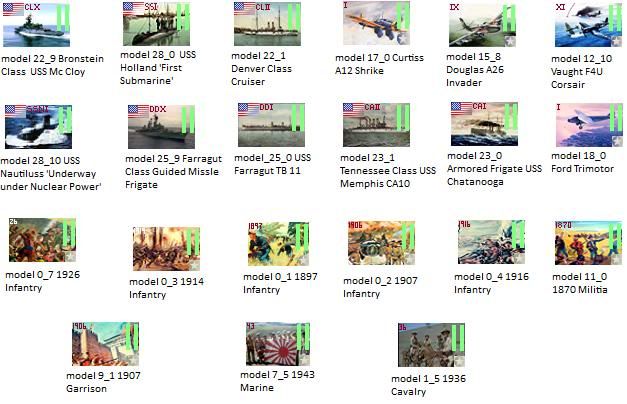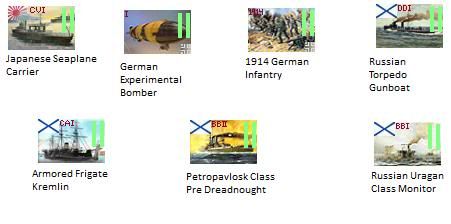 And here are the Two sets Ive converted for DH full
As I get more made and converted i'll place them here. Im currently planning on doing France, England,Russia, Austria-Hungry, Italy, Japan,Ottoman Empire, and a Generic Set.
Last edited: