East vs West developer
33 Badges
0500 June 27th 1944
6. Armee Headquarters, Tulcea, Romania
Undersupplied and outgunned, the Soviets were just delaying the inevitable. They would soon experience their first serious setback.​
They would live through another day, however.​
0700 June 28th 1944
Eastern Front
The Eastern front needed reinforcements. And lots of them.​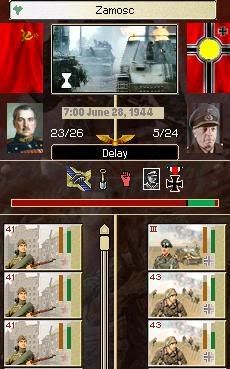 Von Küchler was having a hard time trying to delay Soviet forces into damaging his divisions.​
Model was also struggling to keep the Reds out of Romanian borders. He was in dire need of reinforcements.​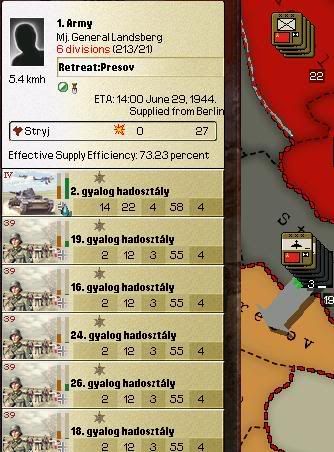 While he could not count on fresh troops yet, he decided to call off six battered Hungarian division, one armoured, to let them rest and re-use in case of prolonged combat. Keeping them in combat would only wear them down even more than they already experienced.​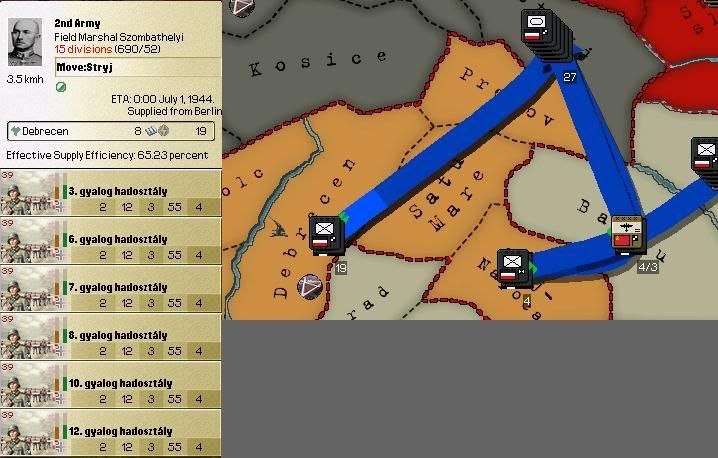 Reinforcements were due in July 1st. Fifteen Hungarian divisions would assist Model against the Soviet horde. Actually, their strenght was more like that of six division in terms of manpower, but they could've been useful to tip the balance nevertheless. Model needed every single man to defend Stryj, or at least have a backup force in case he needed to fall back.​
Last edited: