Das Gafallene Reich
This will be my first attempt at an AAR so I hope everyone will like it. "Das Gafallene Reich" translates into: The Fallen Empire.
Das Gefallene Reich will be a story-type AAR depicting the Austrian and Austro-Hungarian Empires over the course of time. It will follow the story of Austrian Military Families and simple people who lived, fought and died for the empire in her moments of glory and to into her darkest hours. This will be an indepht AAR I hope about the First World War using the 1914 mod and then edit the outcomes of the First World War into the 1936 mod and continue the story at this point picking up where the 1914 mod left off.
There will be opening introductions then we'll dip directly into the actions of the First World War and beyound, to the either the rise or fall of Austria-Hungary in the Great War to the wake of the Second World War and the chaos that brakes out either in the Austrian Empire or just Austria. I'll be open to any suggestions, comments, critiscm so please leave any comment you want about this AAR and I hope you all enjoy Das Gefallene Reich: Imperial Austria (1914-??).
The stories you will follow will be the stories of the soldiers, men, women, and children of the Austrian Empire. Those who served and died for the glory of the Kaiser and those who lived in the aftermath of the Great War and the national awakenings after the Great War.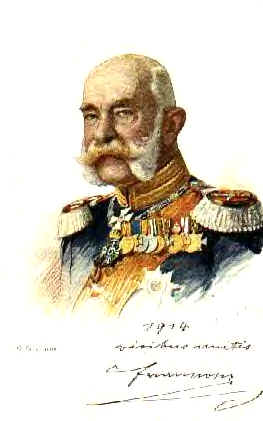 Chapter II: The Day we Remember
-The Heart of Vienna
-Heinrich von Freiburg
Last edited: