First the link in the post pinned at the top of this forum is dead.
Then the link at that is given in the wif2 thread recently also died.
To keep it available, here's a few mirrors. (This is the wif2 thread one, the one that I had, in case they made any edits to the original).
There may very well have been a reliable link somewhere still but I thought I'd do my part and make sure it's available for a long time.
This file has been shared with you on pixeldrain
pixeldrain.com
operationtulip.com - For your integrity
cloud.operationtulip.com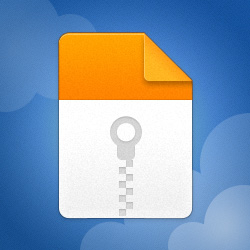 MediaFire is a simple to use free service that lets you put all your photos, documents, music, and video in a single place so you can access them anywhere and share them everywhere.
4
Reactions: