Community Manager (Stellaris)
Hello Console Edition Fans!
I'm AC, I'm the Community Manager for Stellaris PC and Stellaris: Console Edition. Today we will be talking a little bit about some of the new features included in the
Distant Stars Story Pack.
While we haven't announced a release date for Distant Stars yet, we want to start talking to our Console Edition Fans about it!
So without further ado, onto the Dev Diary:
New Anomalies
The Distant Stars Story Pack adds several dozen new anomalies to the game, these range from simple discoveries, to complex event chains with multiple outcomes (one of which may make you a new friend and/or provide you with a very unique science experiment). Overall Distant Stars Story Pack increases the anomaly count of the game by roughly 50%.
Without too many spoilers, here are a few screenshots:
New Systems
Distant Stars also adds around 20 new, unique systems to the galaxy, similar to Sanctuary or Zanaam in the base game. Most of these systems have unique encounters, event chains or anomalies related to them, and some are actually several systems with a common background or event chain tying them together. Overall, though none of these systems are guaranteed to spawn in any individual game, every randomly generated galaxy should contain some new and potentially rewarding discoveries for your empire to make.
New Leviathans
Last but not least, Distant Stars adds 3 new Leviathans to the galaxy. Two of these Leviathans work in a similar way to existing ones, while one is altogether different from anything you will have seen before. As with previous Leviathans in the Leviathans Story Pack, these new Leviathans have curator dialogue and interactions related to them, which means that the Curator Enclave will appear in the galaxy if you have Distant Stars Story Pack but do not own Leviathans.
(Traders and Artists do not spawn unless you have Leviathans, however)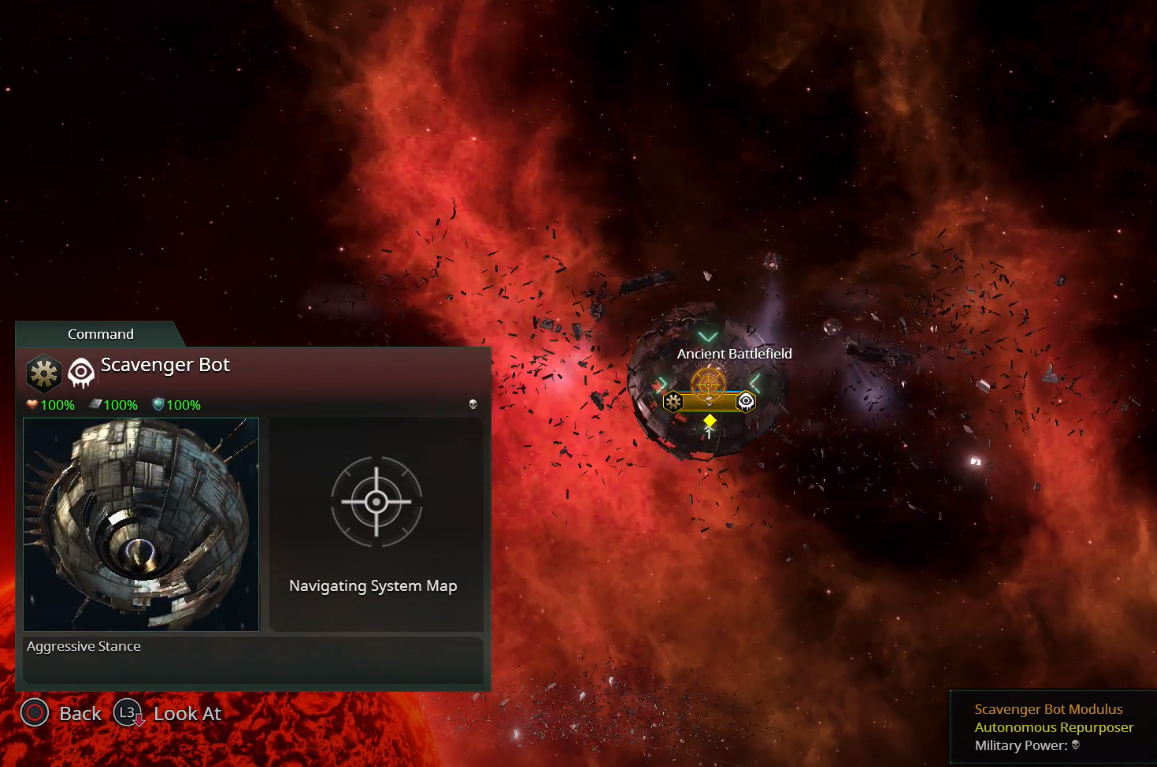 That's all for this week, stay tuned for next week when we talk about the L-Cluster!
10

3

2
Reactions: