Colchis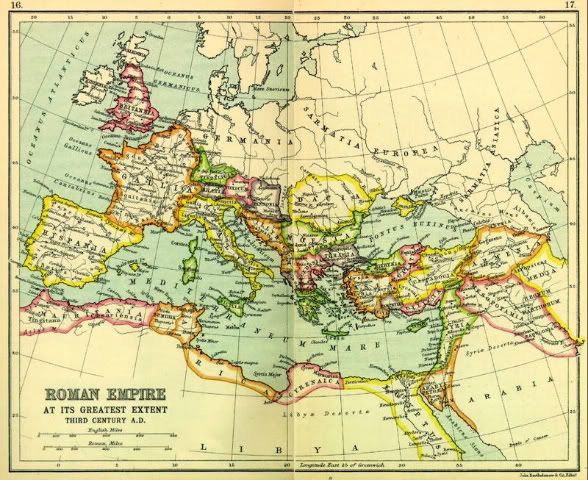 I've tried Colchis three times now. It was the second nation I ever played, and not once have I ever been particularly successful with it. Hopefully, in this AAR, that can change. I just hope I don't get annexed too early.
It shall be written in what, I suppose could be called, a 'history book' style. I'm not sure how you could particularly define it, but we shall see. Hopefully I'll survive for more than a few years.
The first update shall come soon.