Describe your issue
District names display corrupted
What is your game version?
1.13.1-f1
Does your computer meet the system requirements?
Yes. Easily.
Are your computer's drivers up to date? (check the manufacturers website to see if any updates are available)
Yes. It's also happened before over the years, so this affects basically any driver version. On an nVidia GeForce RTX 2060. Windows 10. Fairly sure I experienced it on Windows 7 as well, and other nVidia cards.
What expansions do you have installed?
After Dark, Snowfall, Natural Disasters, Mass Transit, Green Cities, Parklife, Industries, Campus, Sunset Harbor
What mods are you using?
None. I have a bunch of non-mod assets from the steam workshop installed, a few ploppable buildings and such, though. No actual mods that show in the mods menu, however. (There are a bunch downloaded, but none are enabled.)
Please explain your issue is in as much detail as possible.
Sometimes the district names displayed in game will be corrupt, with random characters or symbols displayed. See screenshots.
There are other reports of this, eg:
https://forum.paradoxplaza.com/foru...ing-and-closing-editor-spells-them-o.1445270/
but the response seems confused. Hopefully this is clearer.
Can you replicate the issue? If yes, please explain how you did it.
I can't recreate it. It appears to happen at random, but it can be quite frequent. This has been a very long-standing issue with the game, I believe I was experiencing it before After Dark was released, and it does occur with no DLC installed. Apologies for not reporting it for such a long time. If you google "cities skylines districts corrupt" you will find multiple hits from multiple people over the years. Some with mods, some without.
Some samples of those posts:
https://www.reddit.com/r/CitiesSkylines/comments/662r5j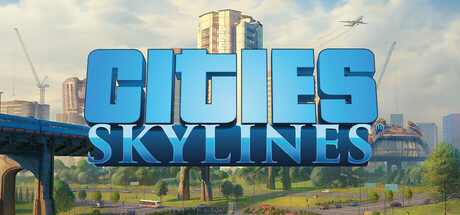 There seems to be no bug/glitch sub forum so I guess I'll just post it here.I just loaded a game and found that one of my district names wasn't displayed properly. See link to the screenshot. Screenshot
steamcommunity.com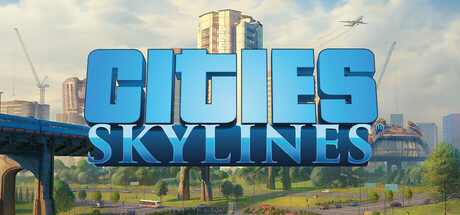 I named a district in Cities Skylines and soon after, the letters became strange symbols. I have no idea how or why this happened. When I closed and opened my game again, it was back to normal. The symbols were back to normal letters. All I want to know is if this happened to anyone else and...
steamcommunity.com
https://www.reddit.com/r/CitiesSkylines/comments/keirtq
The name itself is normal, if you pull up the district to examine policies and such, it only appears corrupt on the main game view of your city.
This can be worked around/reset to normal by selecting the affected district, selecting the district tool, and selecting a different size brush.
Attachments
File(s) attached
Last edited: