December 26, 1065
A new year is about to begin. Most of Europe lies asleep, huddled in shelter against the cold, dark winter night. But those who braved the elements or resisted the beckonings of sleep witnessed something extraordinary. In the skies above Europe, something happened.
For those who gazed up and beheld the event, words failed to describe its magnificence. It was as if the heavens themselves opened forth, offering a glimpse of the wonderous light of another world shinning down upon mortal man. A great swirling vortex of scintillating color and light, this mysterious celestial event outshone the Moon, while the stars themselves faded away, bowing to the glorious sight unfolding. Slowly, this vortex of light and color began to spin faster and faster, growing ever brighter as it did. Soon the whole sky was filled by the spectacle, until it seemed as if the Earth itself would be swallowed up.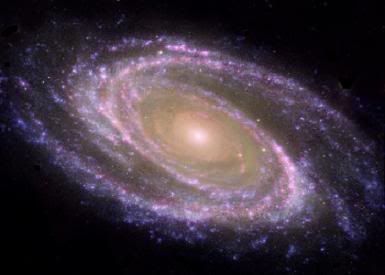 Then, as suddenly as it appeared, the vortex winked out of existence. The stars and the Moon returned, and darkness fell back across the face of Europe. Only the most careful observers would not have missed one final burst of light, no more than a tiny pinprick compared to the cosmic maelstrom that had preceded it. Those living around the Mediterranean would be fortunate to see what followed: a comet, its tail burning like a pillar of fire as it streaked across the night sky. It could be seen only for a few moments before it fell below the horizon. Those living close to the epicenter had the good fortune to see the comet follow its course all the way to the ground, where it finally vanished from sight completely.
This cosmic pageantry in the sky over Europe inspired the imaginations of many and stirred the hearts and minds of its fortunate witnesses. Though it lasted only for a few brief moments, the event in the night sky did not end there. Rather, it was just the beginning.
From the bottom of a smoldering crater in the Italian countryside, something stirs. A man has arrived in Rome.
~~~~~
Chronological Influences IV: The Legacy of Time
​