Strategy GuidAAR
28 Badges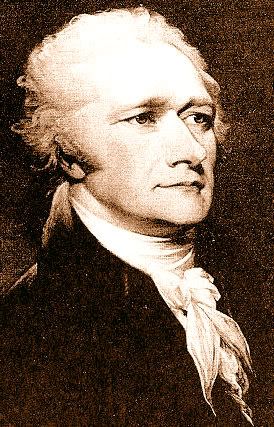 Castles in the Sky
-
(Or The Wild, Wild West)
In a letter to a friend when they were very young, and while he was still mired in poverty in his native West Indies, Alexander Hamilton expressed his eagerness to risk his life, though not his character, to exalt his station. He admitted to his friend that he wished there was a war so he could distinguish himself, as he did just a few years later during the American Revolution. Hamilton used the phrase "building castles in the air" to allow that his dreams remained to be realized. Yet, Hamilton was destined to build his castles in truth, and it is interesting to speculate what else he could have accomplished, had his life not been cut short at age 49 by a duelist's bullet.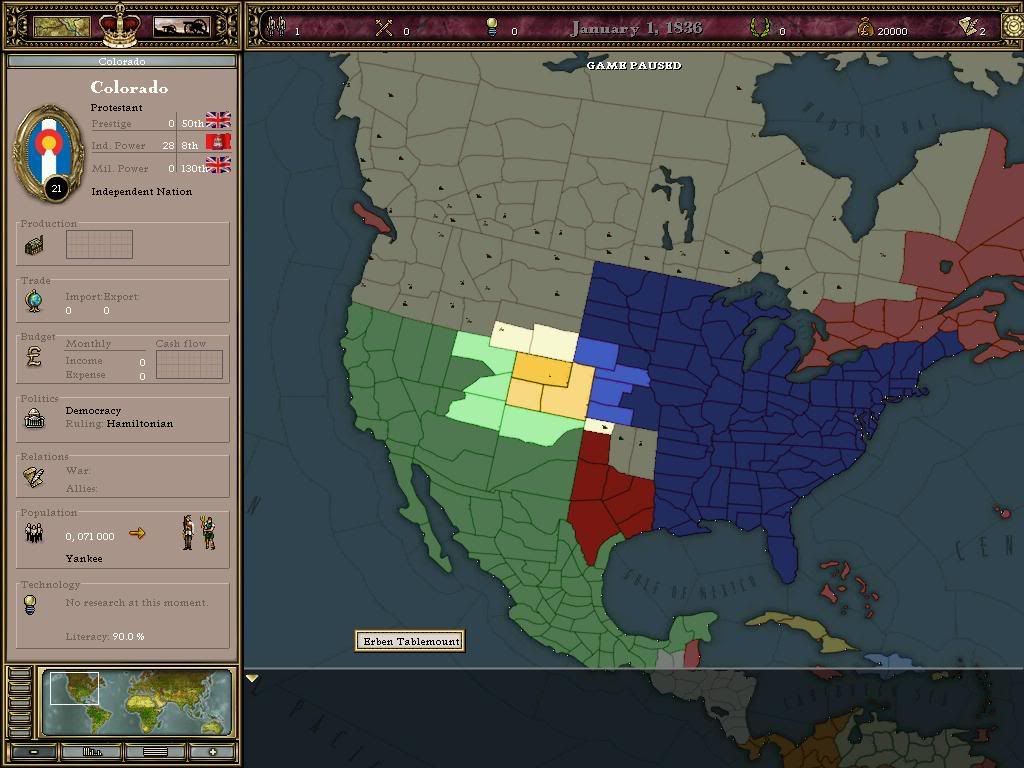 In this tale of ambitious ventures, grand intrigue, nefarious treason, and magnificent science, I'll be working with an interesting cast of characters just to start out with, including Alexander Hamilton, Aaron Burr, General Wilkinson, Zebulon Pike, Philip Schuyler, Stephen van Rensselaer, Davy Crockett, James Bridger, Jean Frederic Maximilian de Waldeck and a host of others as we go along.
Castles in the Sky is not set to start for a while yet, seeing as I have to finish my other AAR, Fire Warms the Northern Lands. But I wanted to give you a teaser of something I've been wanting to do ever since I learned to mod, which I can accomplish, if inartfully.
Rensslaer