Away From the Waves​
Hello, and welcome to my new AAR! This will be a very special Poland AAR, for the Polish kings have a secret known to few men. They are afraid of water! Why you ask?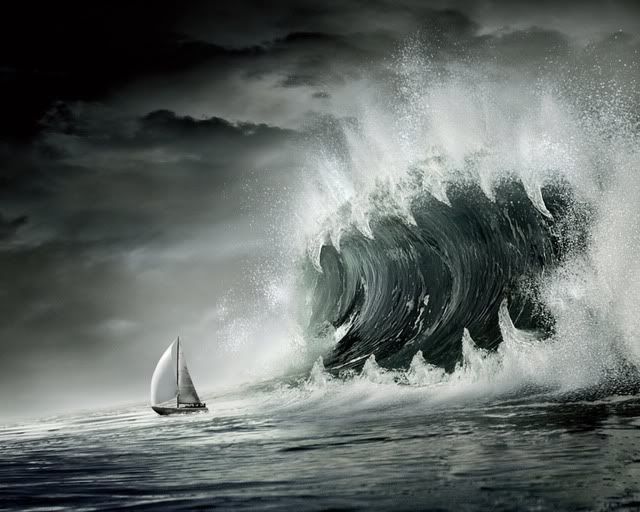 The First Polish Expedition Into the Ocean
This is conclusive proof that the ocean is evil! The other countries do not know that it is secretly plotting against them. We must save all the people that don't live on the shore from its evil! But our rulers are scared. So as to avoid scaring the leaders of our proud nation, this AAR will have a few special rules.
1. The biggest rule, at no point can we touch a ocean. If we do ever touch a ocean, even through colonial company, it's game over. If we inherit Lithuania, and they are touching a ocean, game over.
2. Seeing that we won't be touching the ocean, we won't need a navy. No naval units.
3. Lakes are scary too! Every time we annex land that touches a lake, our current ruler will throw himself into battle. He will have to fight at least three battles to get over the shock.
4. We can't take control of any islands. No way will we allow water to surround us on all sides!
All settings are on normal, and lucky nations are set on historical. I have made no modifications to the game except for the fact that hordes now function like they did in HTTT, meaning no giant Lithuania or horde picking.
(Screenies are down for the first 3 chapters, thanks for your understanding.)
The Polish kings are hungry for conquest, but can they avoid their biggest enemy, the ocean?
Find out tomorrow, I update daily!
Last edited: