So, some things:
This does NOT enable getting achievements.
I guess GUI (interface) file editing is too much for the game to tolerate.
There are 2 outstanding ... bugs that I haven't been able to solve with the UI retexture
Child names are very faint in the birth UI.
Not really a huge issue unless you're renaming them all the time, I guess. I honestly haven't been able to find where this text box is referenced after like an hours worth of searching.
This specific type of button looks rather faint and appears in a shitload of places
.. but It also doesn't seem to be obviously referenced anywhere (I'm sure it is, the GUI files are just a mess - there are a ton of old/Pre-2.0 interface entries and files clogging up the directories, making it a pain to find stuff)
Other than that, there are the odd slightly faint icons here and there, that you'll just have to accept if you use this.
The interface seems to be written in a heavily nested way. Sometimes an image is used in one place and it uses its default colour (e.g. white or black) whilst in another area, it'll be dynamically recoloured based on seemingly random sprite sheets (for example manipulating the blue button colours drastically changes a
shitload of other things in the UI - perhaps reinforcing my earlier comments about PDX getting half way towards a dynamic colouring system. Not sure why else they'd take this approach, as it just makes things harder to edit in isolation.
You can see here how it looks when I tested Orange buttons - notice how, even though I only edited a single "button texture" It's also recoloured the Map Icons + random other checkboxes, various UI lines (was more obvious when I used pink), and system buttons in the top right.
​
Anyway, it may not be perfect, but here's the mod: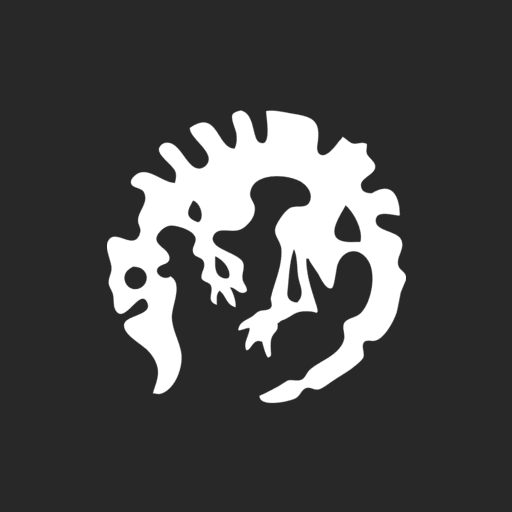 I've made 2 UI reskins. I dont promise that either of them are perfect, but they're here if you want to use them. Sepia / Purple theme: STEAM: https://steamcommunity.com/sharedfiles/filedetails/?id=2449647677 PDX MODS: Currently not able to...
forum.paradoxplaza.com
Last edited:
4

1

1
Reactions: