This has probably been said a thousand and one times, so I will say it again.
To balance Arc Emitters they should add hull point repeatables for late game research. I tried searching for mods, but found none up to date. So having it in the base game would do wonders.
Also a question, does the arc emitter benefit from energy weapons research? If so, it becomes even more powerful late game, while hull always remain the same.
Thoughts?
P.S. This post may have been generated becase I lost a fight. My 170k vs enemy 160k. They used Arc Emitters, I did not. And no, my solution is not to start using them, I like my kinetic stuff. RP choices should be viable.
EDIT:
Since people keep bumping the thread, here is a topic on how to add repeatable hull point research for those of us who want that: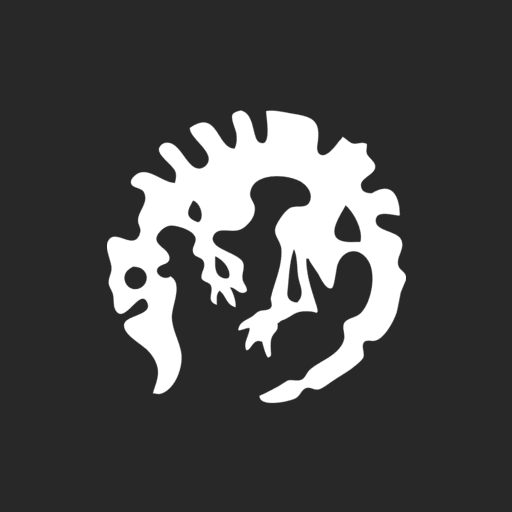 Hello. I see that in 00_eng_tech_repeatable there is a already a tech for repeatable hull point research which I would love to enable. My question is this: Will simply removing the # enable the code and make it work? The code in the file looks...
forum.paradoxplaza.com
Last edited:
5

5
Reactions: