Anscarid d'Ivrea, the emperor of France​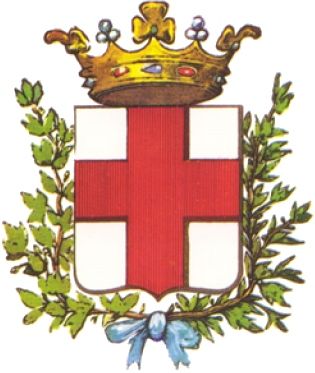 Mutantur omnia nos et mutamur in illis
All things change and we change with them.​
25/08/13:
Merely a placeholder for the continuation of my CK2 AAR in progress. Will be a nice opportunity to test text colours. Currently in 1202, with ruler Richard III reigning. The saga of the d'Ivrea family continues! And also, shameful self-promoting my own campaign report.
:ninja:
There are still a few bugs to get rid of with the converter, main one being my 1444 protagonist François III aged almost 20 years. Hopefully, Paradox will get rid of it. Sooner they do, sooner I can finally play it for my canon story! Going back to playing I mean writing!