Birdbath Attendant
18 Badges
It would be useful if we could remove unwanted individuals from the invitation list. Perhaps we'd prefer to only invite fellow dukes, but want to make one exception and invite a particular count as well. Or we're in a hurry, and want to exclude anyone who can't arrive within 60 days.
So—if the development opportunity cost permits, please allow us to remove individuals from the invitation list, and if possible, add two more guest categories: rank (kings/queens, dukes/duchesses, etc.), and travel-time (30-day increments?)
If any of this is already possible and I missed it or forgot, let me know and I'll edit it.
Thanks!
edit: unsure if adding individuals to the guest list would be possible, but would use such a feature if you can add it!
edit2: added details to title
edit 3: here's a simpler version, requesting only the ability to set travel-time limits: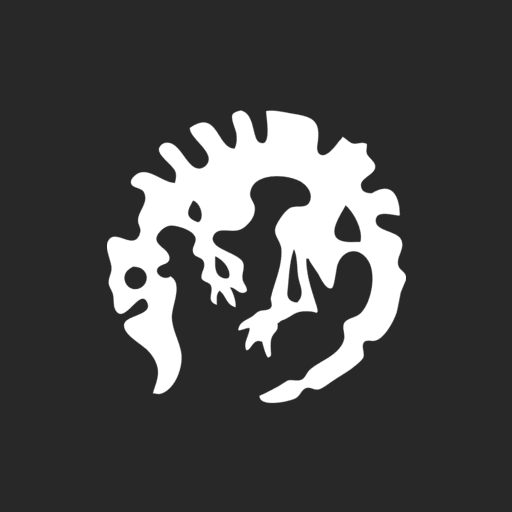 When we set up an activity, please allow us to either set a start date for the activity (guests who can't make it on time auto-decline)*, or set a maximum waiting time (ditto). Of course we would still need a minimum preparation/wait-time for...
forum.paradoxplaza.com
Last edited: