GroFAZ
Demi Moderator
8 Badges
This will be a game-play focused AAR for the free indie Space 4x game currently under development by Stephen Walmsley. The game itself is still in alpha, so this AAR may be terminated at any time by an unrecoverable bug... not too likely, though, since this current 5.42 release seems pretty stable.
Watch this space...
EDIT: Actually... this did start out as "a game-play focused AAR"... but it gradually morphed into a Role-Playing Forum Game instead.
Pick a character and join the fun!
The Sign-up Thread is here :
http://forum.paradoxplaza.com/forum...he-Aurora-based-Forum-Game-quot-Ad-Astra-quot
The Help Thread (for technical questions regarding the game) is here :
http://forum.paradoxplaza.com/forum/showthread.php?533990-Anyone-playing-Aurora
EDIT:
If you want to catch up on the AAR quickly, without reading through thousands of posts, there is a summary of the action in Post #2333:
http://forum.paradoxplaza.com/forum...y-blue-emu&p=12378215&viewfull=1#post12378215
A more-or-less up-to-date map of Known Space, as of January 2050. (the game started on January 1st 2025)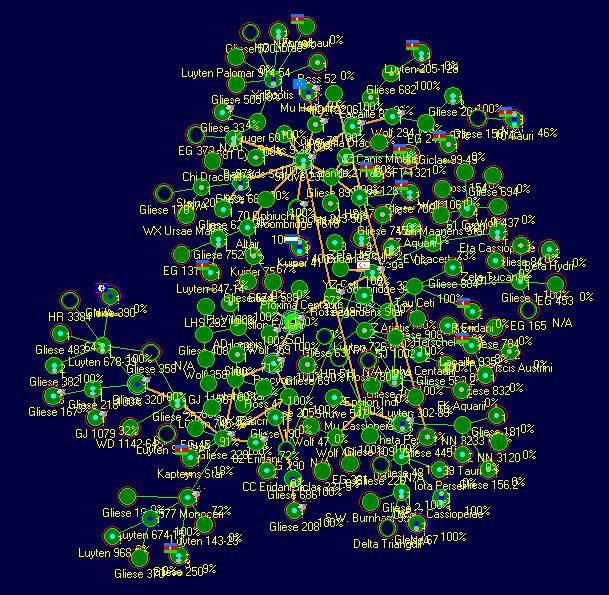 Last edited: