The Right Honourable Merchant
117 Badges
Thousand years of Nader​
Cairo, Nubia September 11th 2066
The year is 2066 and Nubia is the 4th superpower in the world, before egypt there is The First catholic Empire in the 3th place led by Sidioectus I, then there is CSA in the 2nd place led by Ike T. Eisenhower The 5th and finaly in the 1st place there is Third Reich led by Adolf Elizabeth Hitler The 4th. Nubia has been ruled by one family for over thousand years and today is the big anniversary of year of the bin Nader family, King Ralphodus bin Naider IV will speak to his people in the big event.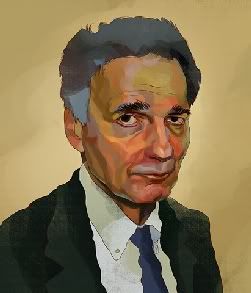 The King of Nubia Ralphodus bin Nader IV
But our story starts thousands of years before todays event, in the dark ages of the world in a small Kingdom at the shores of Red sea, this kingdom is called Nubia. In Kingdom of Nubia there is a county of Nubia and in there was born the great-great-great-great-great-great-great-great-great grandfather of Ralphodus bin Nader IV. He was Ikerios bin Nader, son of Jafarios bin Nader. Ikerios had a older brother called Georgios who was the King of Nubia.
Our story begins in County of Nubia where the caravan camels roam and where they cut off your ear if they don't like our face and your story is called
The Empire of Death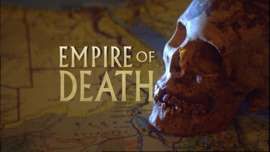 Last edited: