A Clash of Kings
​
​
Welcome to A Clash of Kings! This game is a bastard child of the original The Kingdom and several other forum games hosted by me and others were one of those others happen to be a guy named Frymonnom. . The game may seem complicated at first, but do not fear I the mighty GM will bear the burden. You, the player, have very few things to worry about.
Nation Registration is: OPEN!!!!

A Short introduction:
It is early in the first moon of the new year, Eddard stark has just been executed for treason, as a response Rob Stark rallies his bannermen and marches south. He makes a deal with House Frey and manages to ambush the Lannister army in the battle of the whispering woods. Riverrun is now safely in the hands of the Tullys and Starks. The Young Wolf of the north did not only crush the Lannister army he did also capture the Lannister heir Jaime Lannister. This is good for the Starks because, the Lannisters hold two of Rob Starks sisters, Sansa and Arya Stark.
Meanwhile in the West in the middle Iron Bay lies the Iron Islands were the Greyjoys plots and waits for their moment to shine and once again instill fear into the heart of the greenlanders. What they are up to only they know.
In the Southern Lands House Martell are engulfed in their own plots and scheming. No one knows what side they will take in the Clash of Kings or if they will take a side at all.
In the Eastern parts of Westeros a battle between brothers are being fought, Stannis Baratheon and Renly Baratheon are two brothers who both claim the Iron Throne, who are being held by their brother's "child" Joffrey Baratheon. Joffrey Baratheon's claim is being support by his mother's family the Lannisters who are currently being smashed by Northmen and Rivermen. The two brothers are about to meet before their two armies clashes. Renly's claim is being support by the Tyrells after Renly's marriage to Mace Tyrell's daugher Margaery. Stannis's claim is being support by few of his vassals.
The Houses:
Stark:
Lannister:
Baratheons:
Martell:
Tyrell:
Tully:
​
When these house have been filled other players can pick other houses. Though it will be the funniest to play the great houses.
Players:
House Stark:
House Lannister:
House Greyjoy
House Tyrell
House Martell
House Baratheon
House Tully
Rules & Procedures:
The rules are simple you pick a house and do what you want with it within limits of course. You can for example:
You can pass laws, direct your military, pass reforms, and guide your house through the turbulent world of Westeros. However, as any good leader - you must keep the consent of the governed in mind, otherwise you might face a rebellion on your hands, be it by the people or the army.
Each turn will constitute a year. However, in times of large wars, such as the current one, mini-updates will be more frequent, and we will try and give a good coverage of the finer points of these major wars through these.
Now, your main goal in this entire game? Guide your House through the wars and treachery this game will unravel and beyond. You will wage war and conduct diplomacy, scheme and kill, and if you are lucky grow and prosper.
Orders
A House shall submit their orders to me via Private Message. In the title of this message it MUST have your House name and turn number.
The orders are fairly simple. Every House is allowed to send me 4 orders of any kind encompassing anything.
Example Orders
Normal Orders:
Spend 250 gold on large ships.
Spend 100 gold on dragons
Recruit 10,000 armies to revenge my father and brother against the Lannisters.
Treaty Orders:
Sign the Treaty of X
Treaty preferably quoted as part of PM
Set up special trade links with House Baratheon.
War Orders:
Send the 1st Army under the command of General Madeupaname to invade the BigScarycastleofHighkeepmountainthingy.
Use our naval strength to blockade the coastline of Sontye blaoplool
Embark the 2nd Army on the navy, and have them land somewhere along the coast.
Send small groups of cavalry into enemy territory to raid their supply centres and damage infrastructure.
Updates:
During these troubled times of Westeros there will happen a lot. Lucky for you the players I will keep you updated with: Updates! You heard that right. There will be three kinds of updates, A Normal update which will span a half a year. War updates which will be descriptions of battles and other fighting. Lastly there will be shorter updates which will focus on personal narration, where my writing will focus on a key person in our story.
Guide to your Country's Stats
1. House Stats - This gives your House of your nation.
2. House Treasure- This is how much gold or "stags" you have in your treasury.
3. Income - this is how much money that comes into your coffers every year.
4. Stability - Fairly simple. It goes from one to ten. One is revolution and peasant rebellion. 10 is utopia.
5. Army - This is the size of your houses army. It goes into two categories. Regular soldiers who are trained men who can usually win a battle if they have a decent general, and conscripts, your usual peasant rabble.
6. Navy - Your Houses Navy, they are two categories, large and small.
7. Equipment - This is a % measure of the state of your army. If it is 0% they have nothing to fight with. If it is 100% they are ready to fight and kill. If it is above 100% it means that you can recruit more men. and still have it around 100%
8. Legitimacy - Where stability is about the common folks view of you, Legitimacy is how your vassal noblemen and your equals see you. For example if you are a new house who have just taken over a large new area your new vassals will not see your legitimacy as very high. It goes from 1-10.
9. Family - A short family tree.
The Map: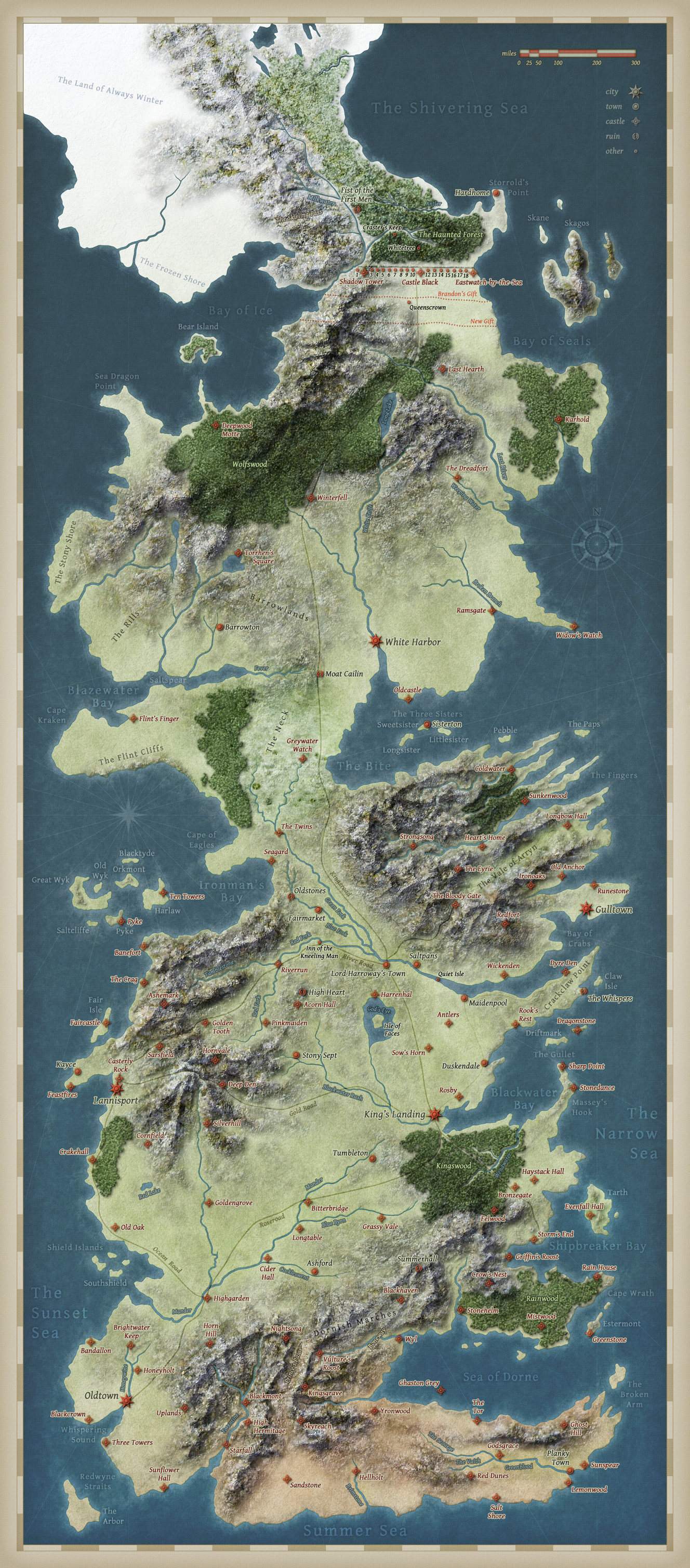 Last edited: