With over 2 years of work, with 3 complete races with all the features, including all new gamplay mechanics and custom visuals. With the subfactions more than 200 hundred units, and god knows how many thousands of hours of creating and testing. Its a great place to finish up on a high note with 3 mini showcase videos of the races as a solo modder. Can also spice up the game with playable factions (its a link at the bottom).
Colonial Guard
Hoppers
Revenant
Playable Factions
Thier will not be any more updates unless thiers a report of a game breaking feature and wont be taking up any more time helping people, ive already done plenty and my best in passing on some knowledge to help the community wit a 2 hour video found below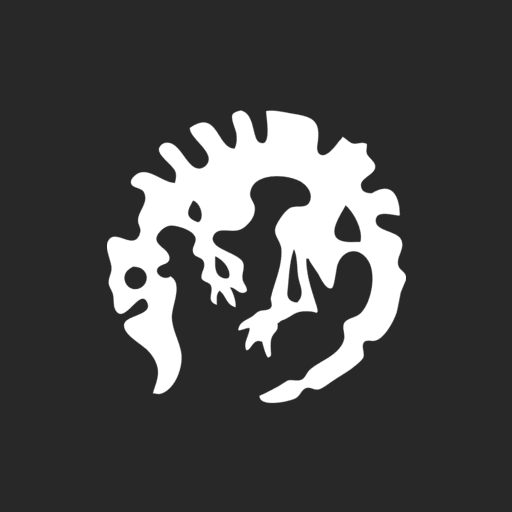 This video will go through the complete process of making a playable faction. This vid is made for people completely fresh to modding from creating a project right through to uploading on steam and some testing. The video was recorded during a...
forum.paradoxplaza.com
Cheers!
13
Reactions: