Hi all. First of all I have to say that I am playing HoI IV on my laptop, which can't support bigger resolution than 1366x768. In version 1.0.0 that UI was simply unnecessary big and I had to scroll even simply Industrial Tech Tree. Experimental feature "UI Scaling" introduced in 1.0.1 was really welcome for me. So I am actually playing at 0.8 UI scale and everything looks perfect - except any kind of charts.
Whenever I want to explore some chart statistics, charts itself are resized, but chartlines remain on same original resolution. Which looks weird and it's absolutelly impossible even read something from that chart.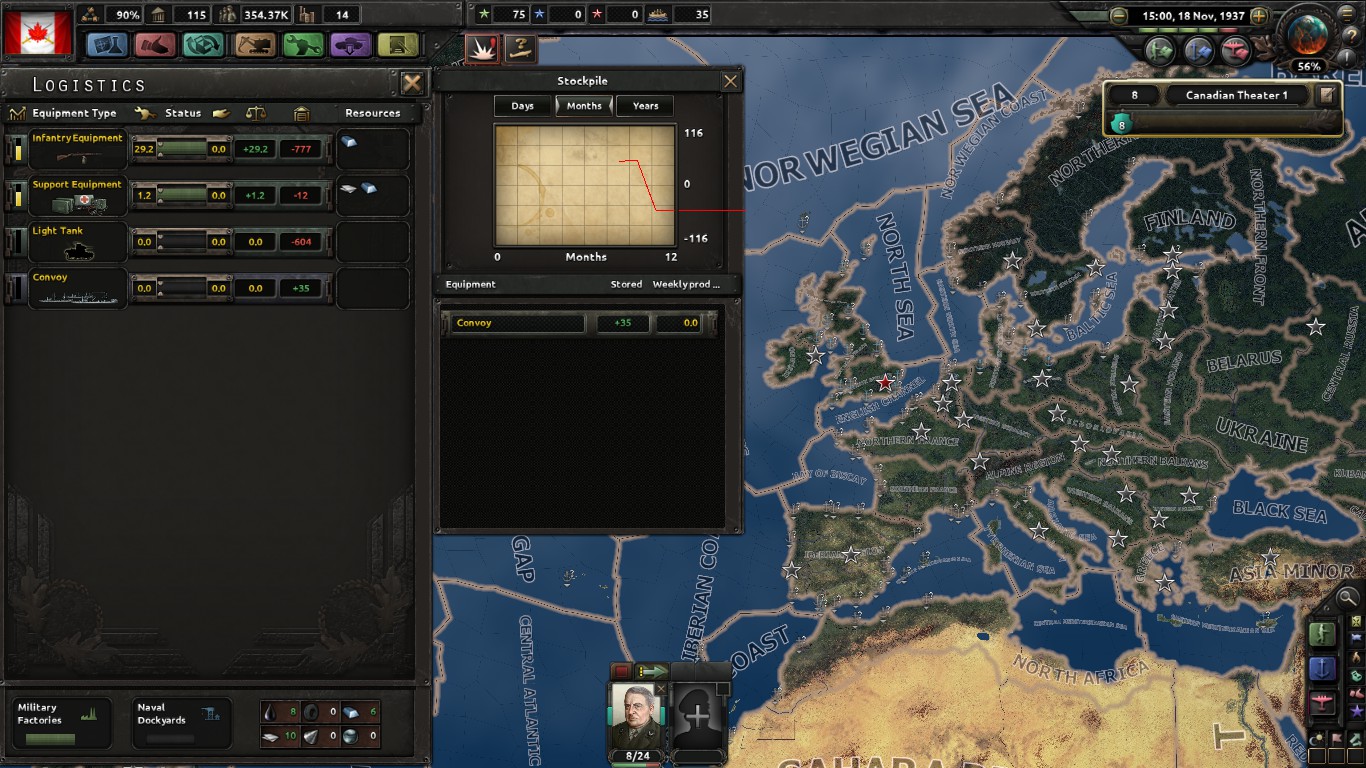 Similar problem caused with UI resizing I saw in combat window too. Numbers ( and not only numbers ) describing attack and defense are "mutilated" and it's really problematic read them. I know that is expectable, but all other letters are fine.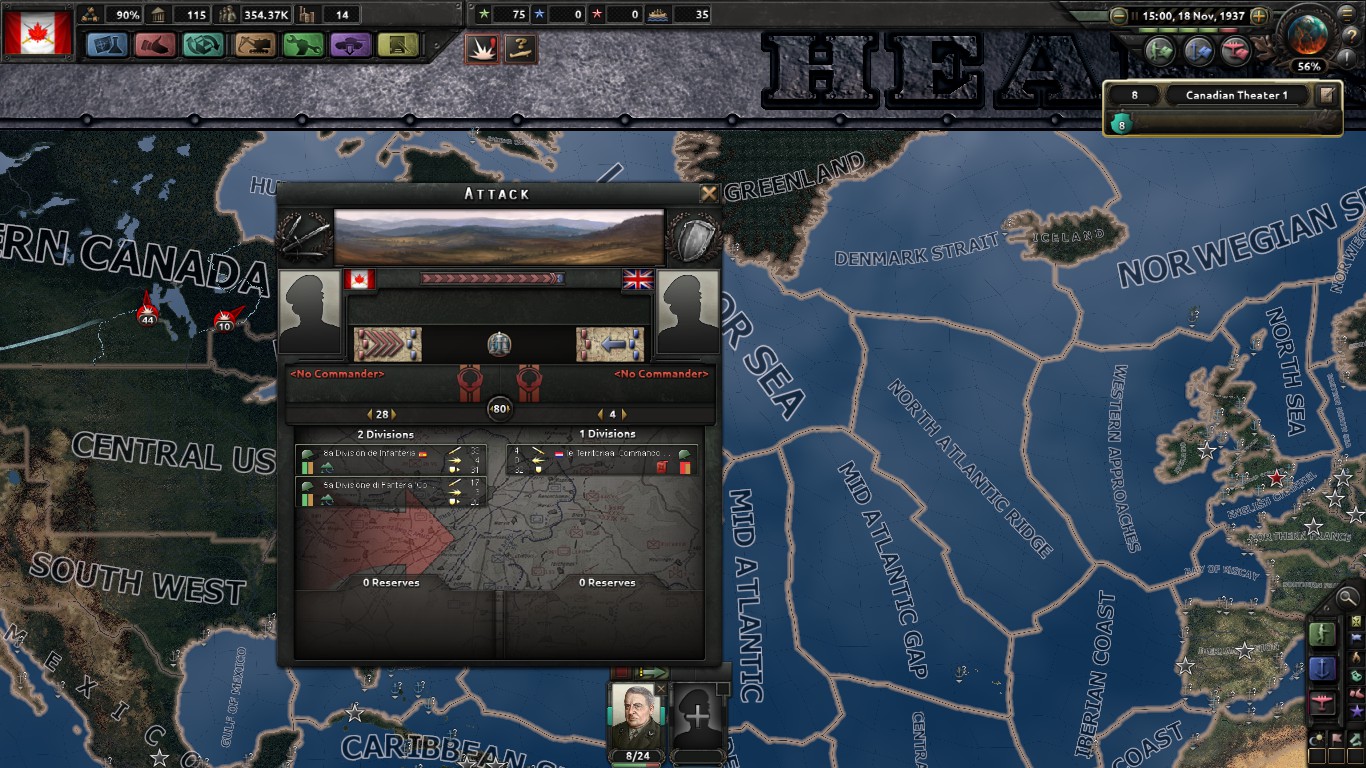 All of these issues described above aren't gamebreaking, but their annoyance is pretty high...
P.s.: Sorry for typos and grammar mistakes, but I hope my message was clear.