Hello everyone!
We don't have anything specific to talk about or show, but we thought it would be suitable to let you know we're still working on the final post-release patch. We're aiming to release the patch sometime in late February.
Edit:
I want to make it clear that this does not mean we will stop making improvements to the game. We will always continue to support our games, but now we need to focus our efforts into a larger patch instead of continuing to deploy smaller patches. The reason why we need to focus on a next, large patch is because trying to maintain multiple branches of development and deploying small patches takes a significant amount of resources away from us working on fixing bugs, improvements and feature development.
Our focus has been on improving and polishing the content we already have, so there won't be many new features. We've been making improvements from everything from AI to UI to balance. I won't talk about all the stuff we've done, but here's some stuff I've been posting on twitter: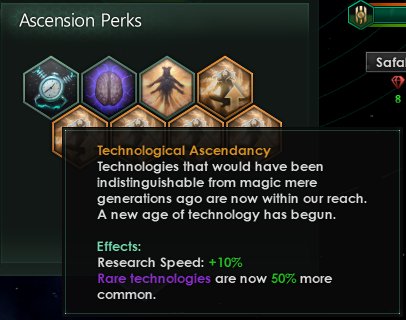 A wee little buff!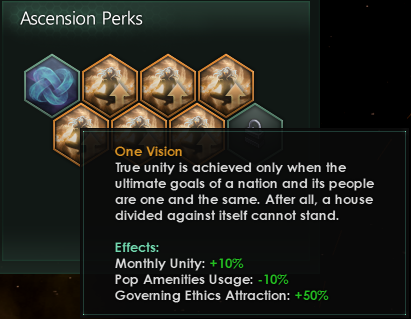 Another small buff.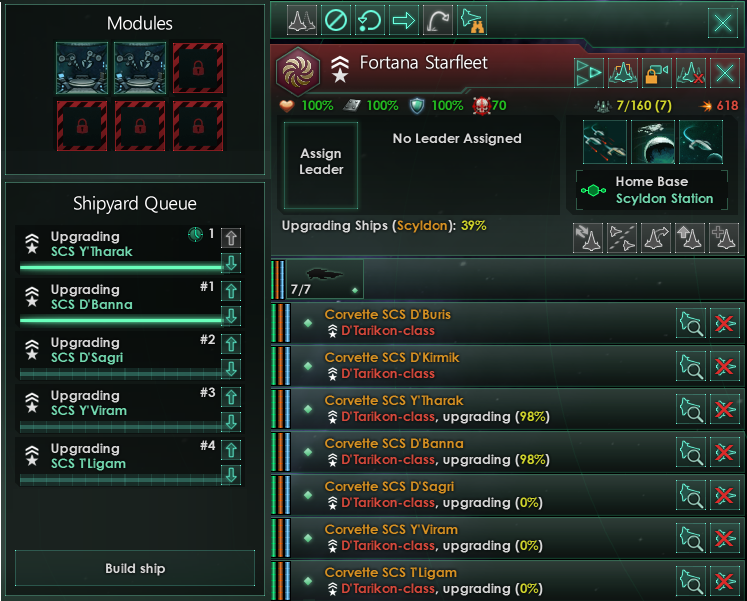 A vast improvement! Our tech lead,
Moah
, has been hard at work improving the way ships are upgraded.
Cleaner display of districts! This arcology now display its districts with boxes, and in different colors!
That's all we have for today folks, I just wanted to pop in and let you know that we're still working on getting the patch out to you all. Personally I can't wait until we can start telling you about the new stuff we will be starting soon, but it's too early for that I'm afraid
As stated earlier, scheduled dev diaries are still on hiatus, but we may write something from time to time if we have something to show.
Cheers!